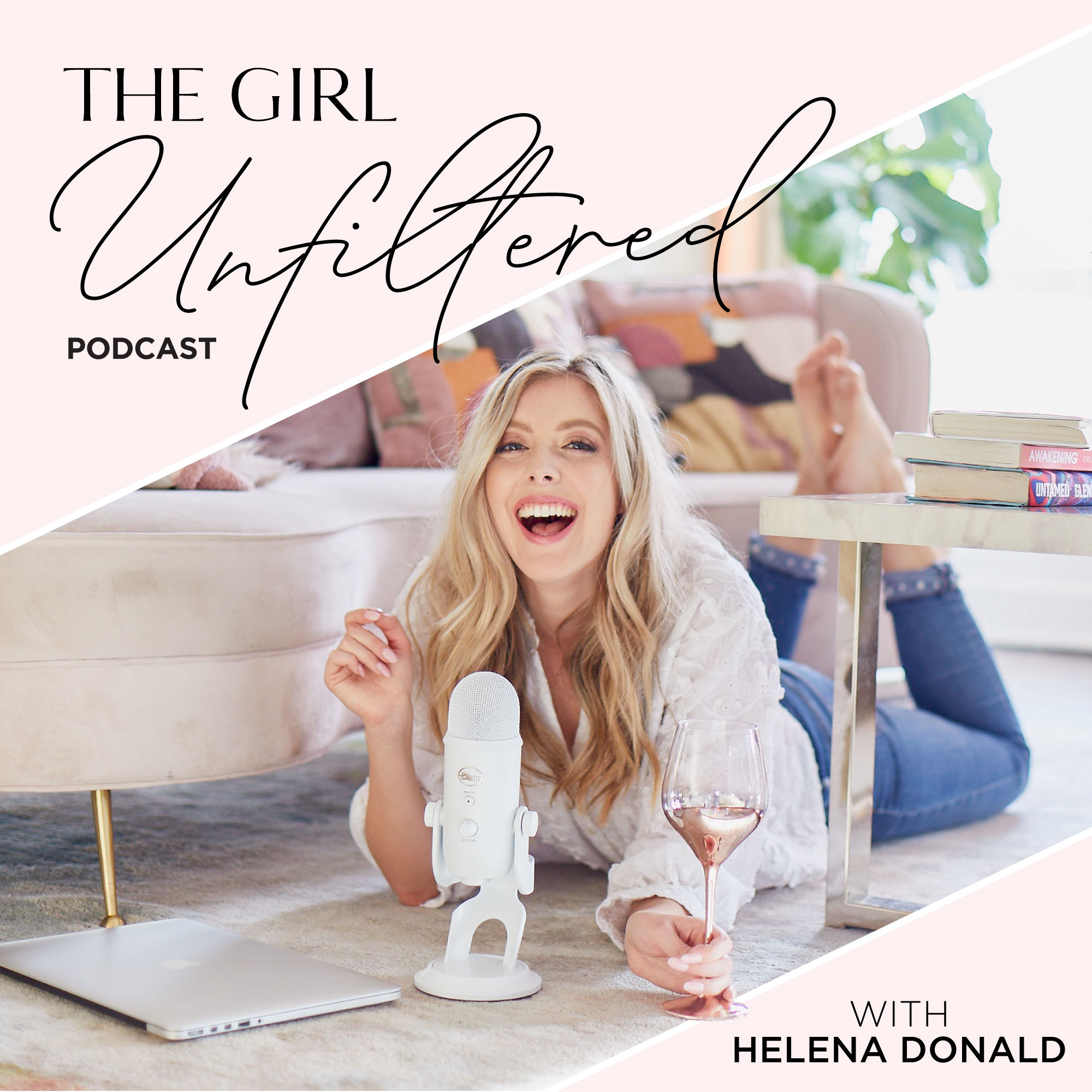 Have you ever thought about the pressure that you place on money? You see, without realizing it...I see so many women placing hidden expectations on money.
They subconsciously believe that they'll only be good enough, worthy, safe and secure, loved...(fill in your blank!) when they hit their income goals.
But not only does this set you up for a big feeling of disappointment, it also places a very heavy energy on your money frequency. Neither of which are healthy!
That's why I dedicated today's podcast episode to your hidden money expectations.
I unpack why so many fierce and ambitious ladies fall into this trap and how you can totally release this hidden money agenda and create a healthy and abundant financial flow!
Click here to download my Money Magnet Meditation
For more epic money mindset tips and tools, head to my Instagram: @girl_unfiltered