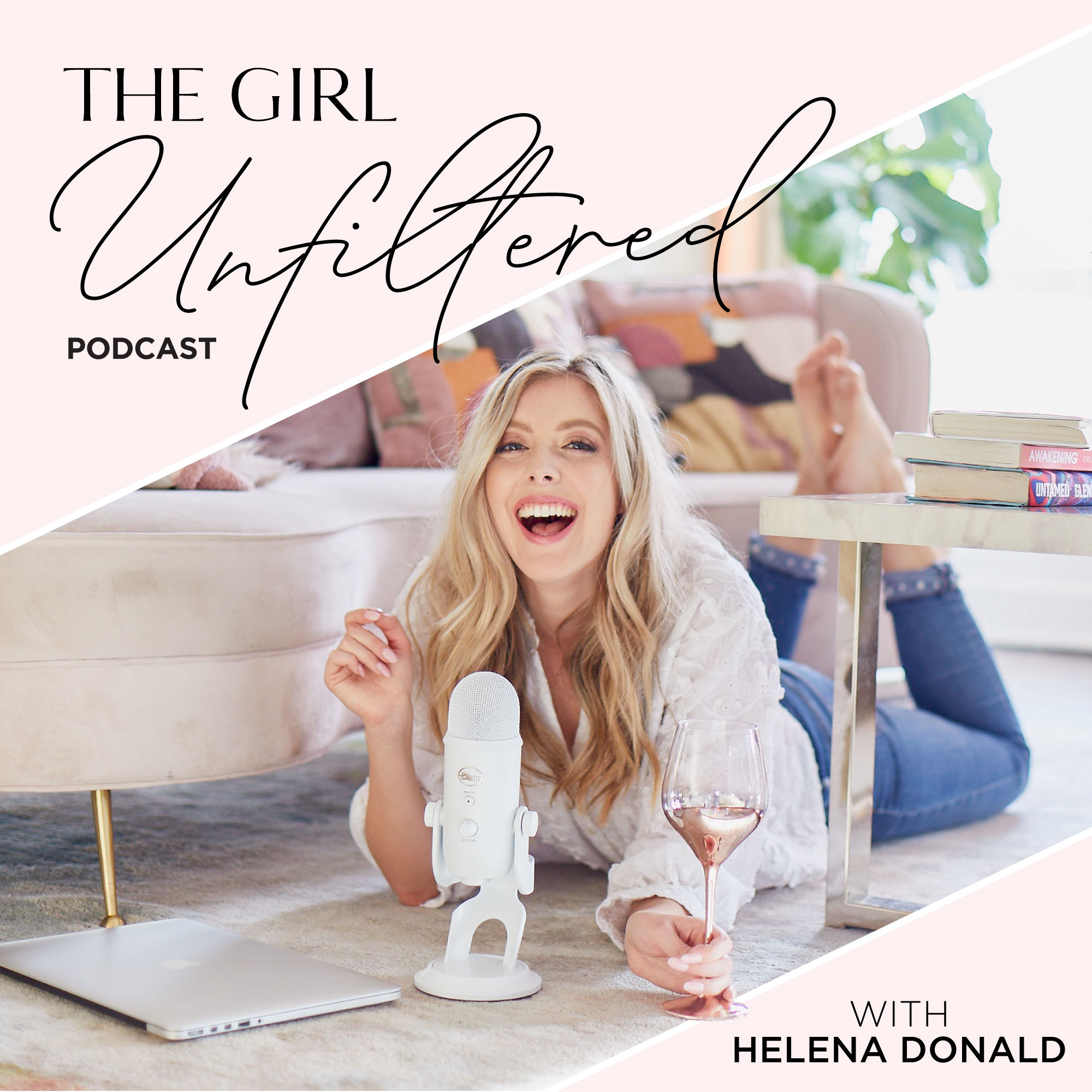 One of the big money blocks that I see holding back women is the belief that you can't be successful AND a great Mom. I often ask my clients to find examples and narratives that flip that belief on its head. And if there's one woman who completely smashes through that story, it's Taylor Lee!
She hit her first 6 figures as a new Mom and is now a 7 figure business owner (with another bubba on the way!). In this episode, she shares the ins and outs of what that has looked like and felt like for her and what "balancing it all" really means.
I absolutely adored this conversation and I hope you do too!
LINKS AND RESOURCES
Download my FREE Money Magnet Meditation here.
Come and connect on instagram @girl_unfiltered.
CONNECT WITH TODAY'S GUEST
Visit Taylor's website here. 
Say hey to Taylor on instagram (@_thetaylorlee)
Download her free checklist here.