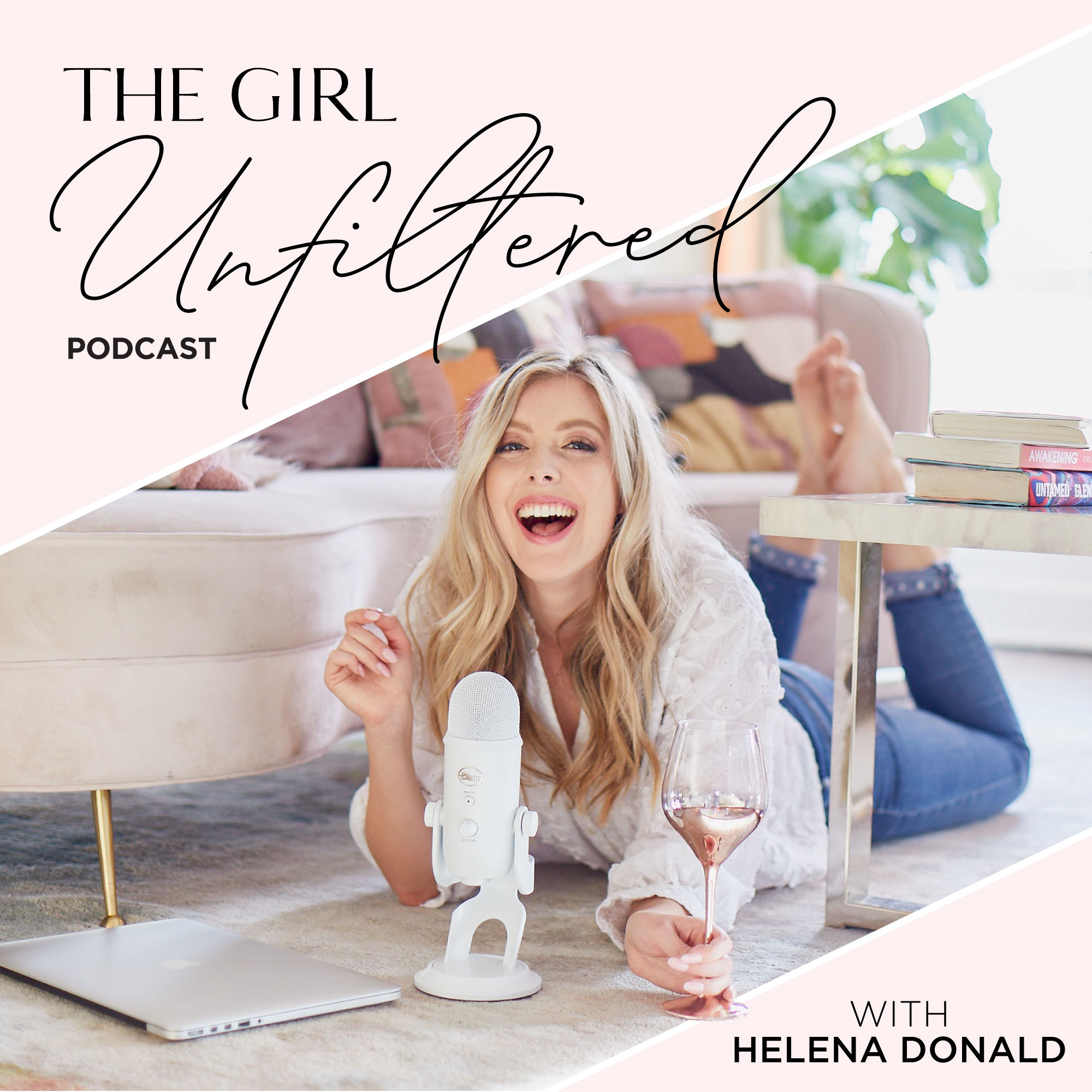 It's time to get real and raw ladies. 
I know you hear me talk a lot about how to dramatically uplevel your life, business, and finances. BUT - do you know what I hardly ever hear anyone talk about? What actually happens on the other side of the uplevel! And it might not be the feeling that you expect...and that's OKAY! Today I share what I've been experiencing on the other side of multiple recent up levels, the journey I took to get here, and the importance of practicing self-care throughout. 
Remember, whatever you're feeling is okay. It's important to love, honor, and respect all of it. You're not alone and I hope this podcast episode helps you feel supported and understood in whatever way you need right now.
This episode is perfect for you if you're going through an uplevel or want to be prepared mentally and emotionally for the next one! P.S. Have you downloaded my Money Magnet Meditation yet? This is an excellent way to practice just 10 minutes of self-care every day. You can download it here: https://learnmore.girlunfiltered.com/money-magnet-meditation/
For more money mindset tips and tools, come say hey over on Instagram: @girl_unfiltered