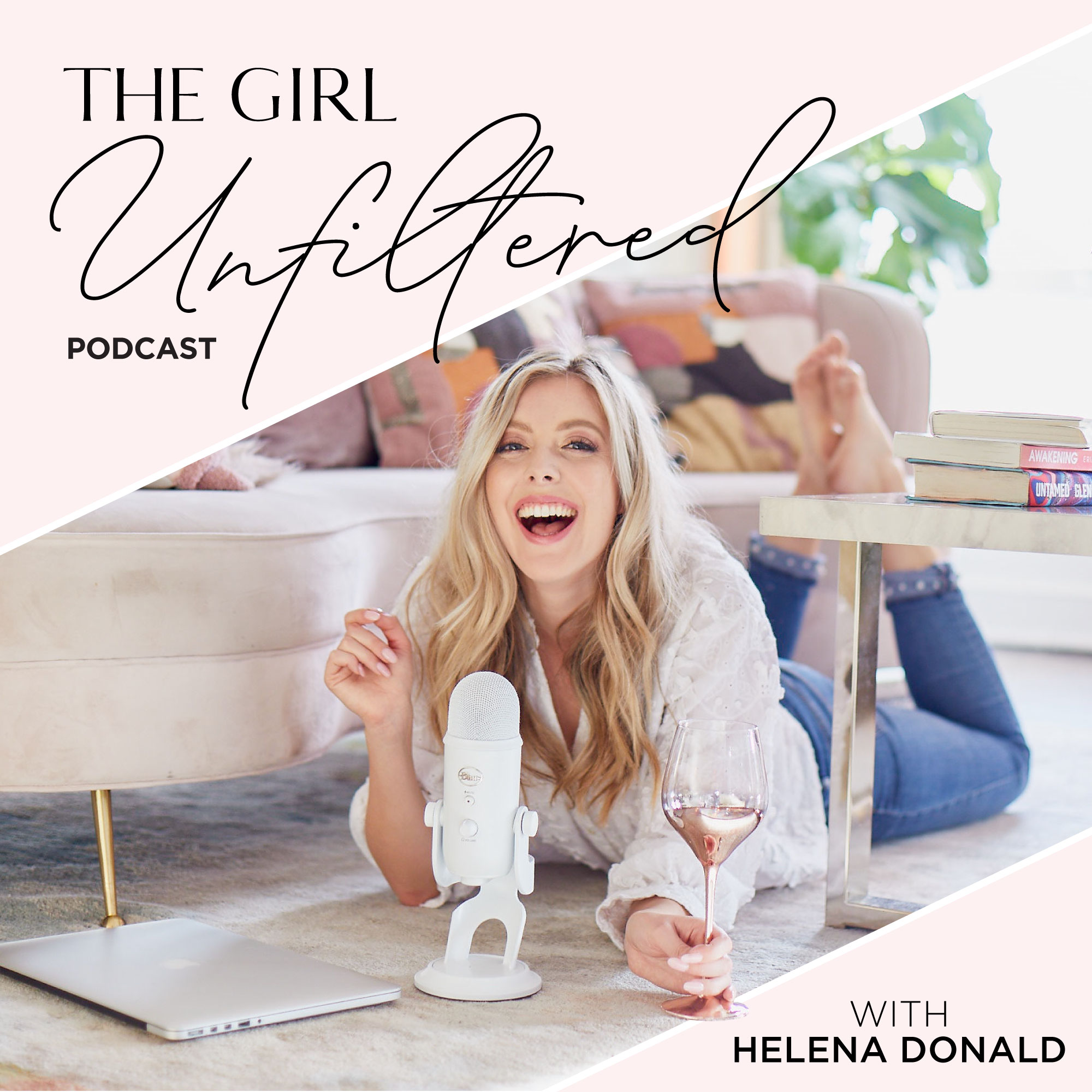 Ready to smash your inner glass ceiling & manifest a life and business that totally lights you up? If you're a woman who has big ambitions on her heart and is ready to step into her wealthiest and most abundant self - then welcome! Listen in as your host, Helena Grace Donald (money mindset expert, success coach & author) and her epic guests dig in and share the real ins & outs, ups & downs, tips & tools to creating long lasting financial freedom & success in life and business. Each episode is designed for you to feel totally seen and heard but also majorly FIRED UP! Expect to experience big breakthroughs, total clarity, inspiration and a whole lot of "realness".
Episodes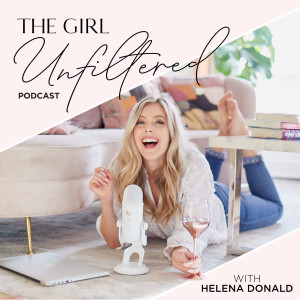 Wednesday May 25, 2022
Wednesday May 25, 2022
We have an amazing firecracker on the podcast today! She is lighting up paths for women to say YES to themselves, YES to their bodies and YES to more freedom. It's an honor to be joined by Susan Hyatt. You can't help but feel her authenticity and passion radiate in all that she shares.
We dive into the invisible workload that women carry, saying goodbye to diet culture and how to say a big healthy HELLO to yourself and your own needs.
Susan has been featured on national TV and in magazines like O: The Oprah Magazine, Cosmopolitan, Seventeen, and Woman's World and was a finalist for the Athena Award, recognizing leadership in the field of women's empowerment and entrepreneurship. Susan wrote the bestselling book BARE that has inspired women all over the world to stop shrinking their bodies and start expanding their lives.
Press play and join us in this gorgeous conversation!
LINKS AND RESOURCES:
Apply for the Elite Money Mastermind: https://learnmore.girlunfiltered.com/elite-money-mastermind-application/
Join my FREE Money Magnet Bootcamp: https://bit.ly/join-my-money-magnet-bootcamp
TODAY'S GUEST:
Susan's website: https://www.susanhyatt.co
Facebook: https://www.facebook.com/susan.ohyatt
Instagram: https://www.instagram.com/susanhyatt/