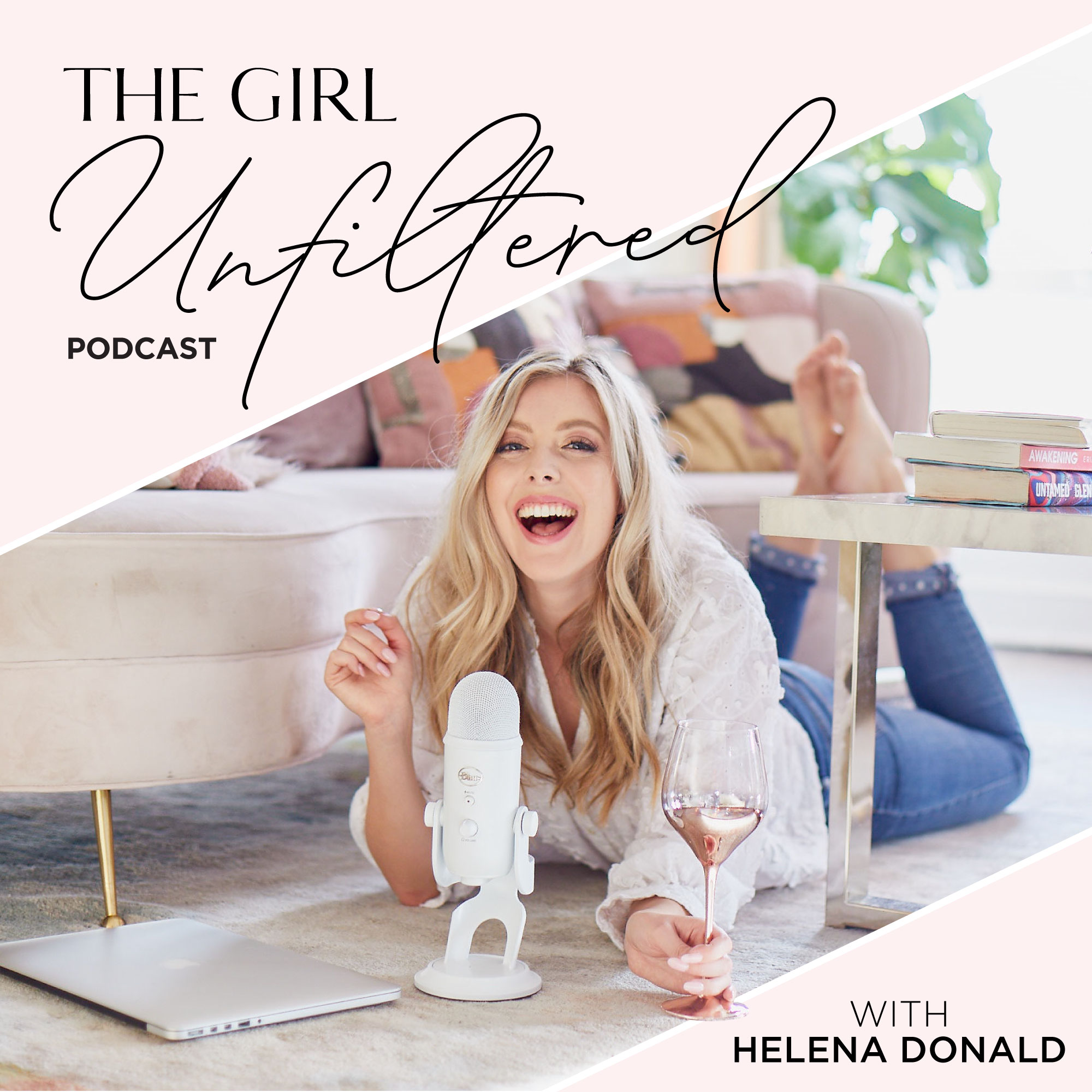 Ready to smash your inner glass ceiling & manifest a life and business that totally lights you up? If you're a woman who has big ambitions on her heart and is ready to step into her wealthiest and most abundant self - then welcome! Listen in as your host, Helena Grace Donald (money mindset expert, success coach & author) and her epic guests dig in and share the real ins & outs, ups & downs, tips & tools to creating long lasting financial freedom & success in life and business. Each episode is designed for you to feel totally seen and heard but also majorly FIRED UP! Expect to experience big breakthroughs, total clarity, inspiration and a whole lot of "realness".
Episodes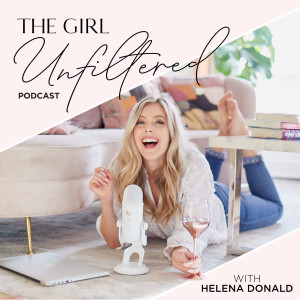 Monday Aug 14, 2023
Monday Aug 14, 2023
Ready to feel high vibe and magnetic and tune back in to your inner sparkle? Then you're in the right place!
Have you been feeling a little stagnant or stuck? Does the path in front of you feel unclear? Maybe some feelings of lack or worry have been creeping in. Or hey, maybe you'd just love a booster so you can magnify the abundant energy around you.
I decided to create a 21 day abundance challenge for all of us to join in together, so that you can tap back into your inner sense of wealth and hit the energetic reset button. 
Because when you choose to activate a feeling of abundance within you, more abundance can't help but be attracted back to you.
Simply tune in every day to the podcast and take action on the daily invitation I have for you.
START HERE >> (and magnify your results) listen to these two powerful meditations on a daily basis.
And don't forget to follow along with me here on Instagram. DM me to let me know you're in!
To apply for my 1-1 coaching container, click here. It would be an honor to support you in healing your hidden money blocks on a deep subconscious level, so you can create whole new levels of abundance.