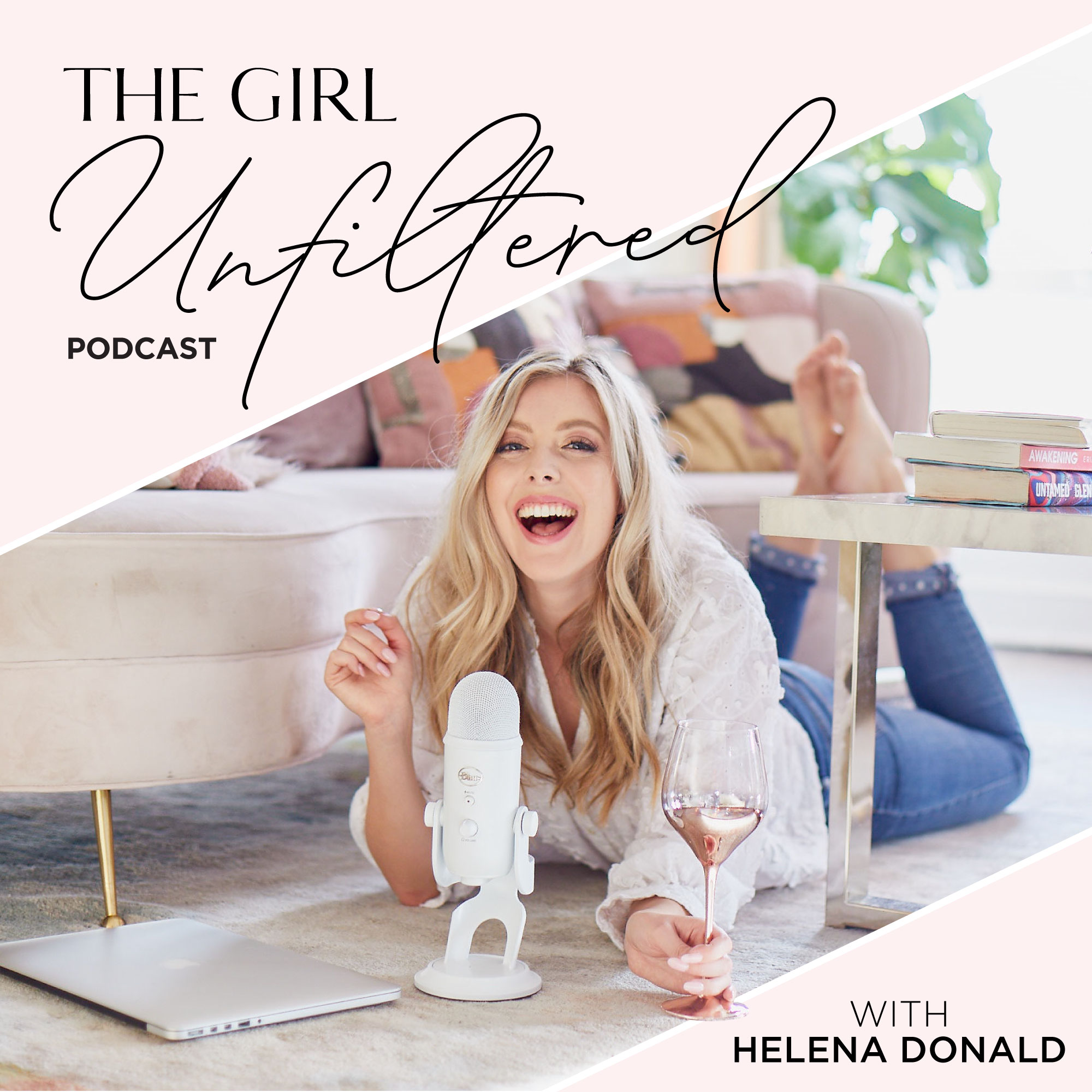 Have you ever felt like you are a terrible money manager?
Does the word "accounting" instantly turn you off? Are you overwhelmed with what you want in the future?
Ever wondered how you should actually be managing your business finances? 
Hey, I mean...it's not like we were ever properly taught this stuff! Learn all this and much more in this incredible podcast with me and Christina Christoforou.  
Christina is a finance coach with nearly two decades of experience working with multimillion pound businesses! She can help bridge the gap between being your own CEO and Accountant.
She coaches women on how to effectively manage their business finances, become the confident CEO they know they can be and take control of their business cash flow the smart way. 
Key Takeaways To Tune in For:
(5:44)   Don't let your past dictate your future
(10:53) Differences between what Christina does and an accountant
(15:14) The biggest money mindset blocks that Christina sees women have
(18:52) Multiply your profits
(21:10) Planning financially to have a baby
(26:50) What solo entrepreneurs need in place when starting a business
(30:12) Beginning your investment portfolio
(34:15) Planning forward 
(34:28) Tracking your finances
(35:34) Budgeting
Links/Resources
Christina Christoforou Instagram: @ChristinaChristoforou
Christina Christoforou's website: https://www.cmncassociates.com/Challenge
and https://www.cmncassociates.com/Home
Helena Donald's Instagram: @girl_unfiltered
Helena Donald's website: https://www.girlunfiltered.com
ACORNS (for the USA): https://www.acorns.com/invite/CEMZ8M
Money Box App (for the UK): https://www.moneyboxapp.com/