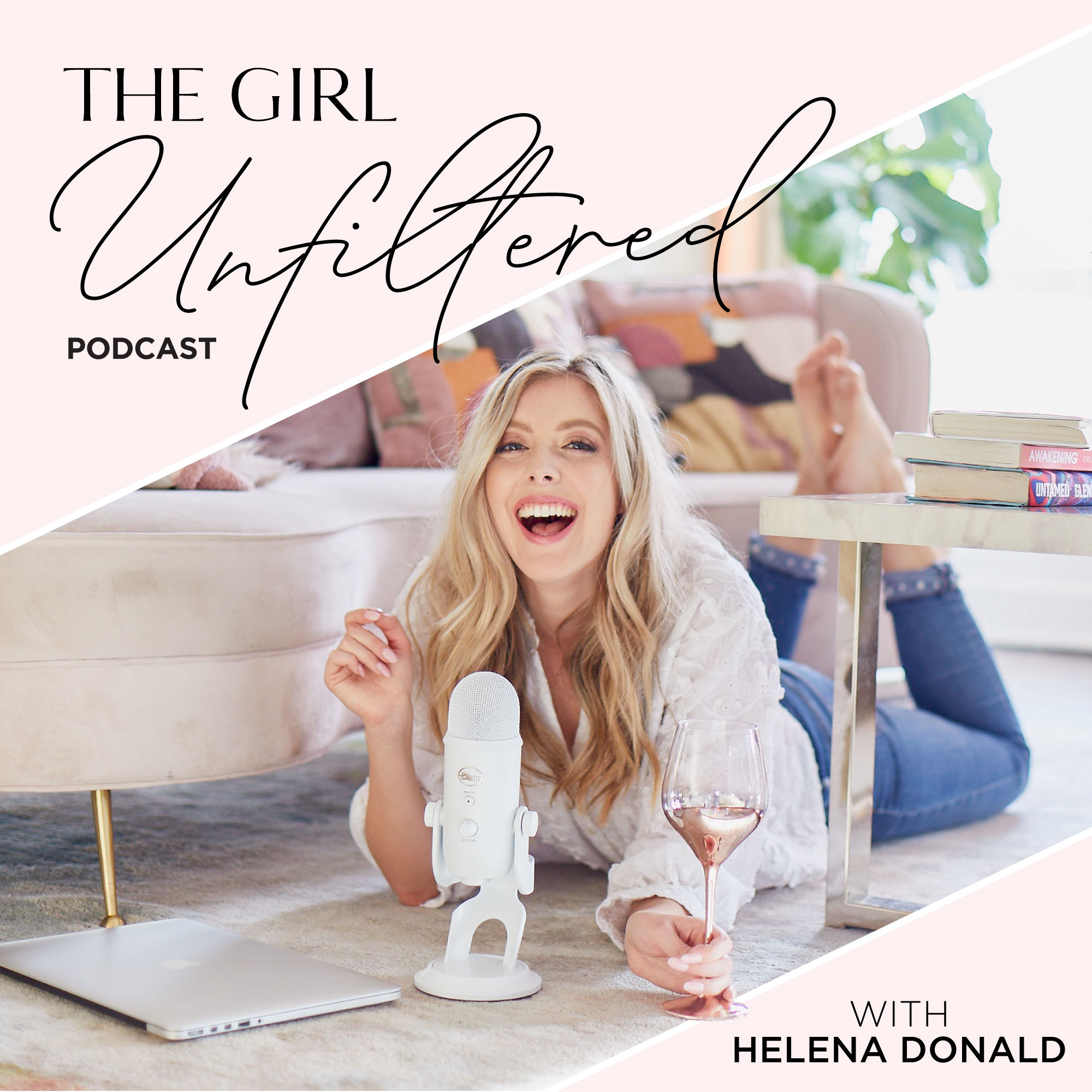 If you didn't know just how profound your relationship with money is, you certainly will after today's episode! I dive deeply into how much of an effect your own inner worthiness set points have on your bank accounts and how it might be showing up in your life and business. Plus, I'm sharing tips and tools for you to shift and release these limiting beliefs and begin creating a new money flow, starting TODAY. This episode might bring up a lot of stuff for you but be gentle on yourself and allow yourself to go there. Because with awareness comes great shifts!
LINKS AND RESOURCES
Click here to apply to work with me 1:1 on your money mindset.
Download my Money Magnet Meditation.
Use discount code at checkout for $5 off (monthly payment) or $49 off (yearly payment): BC25