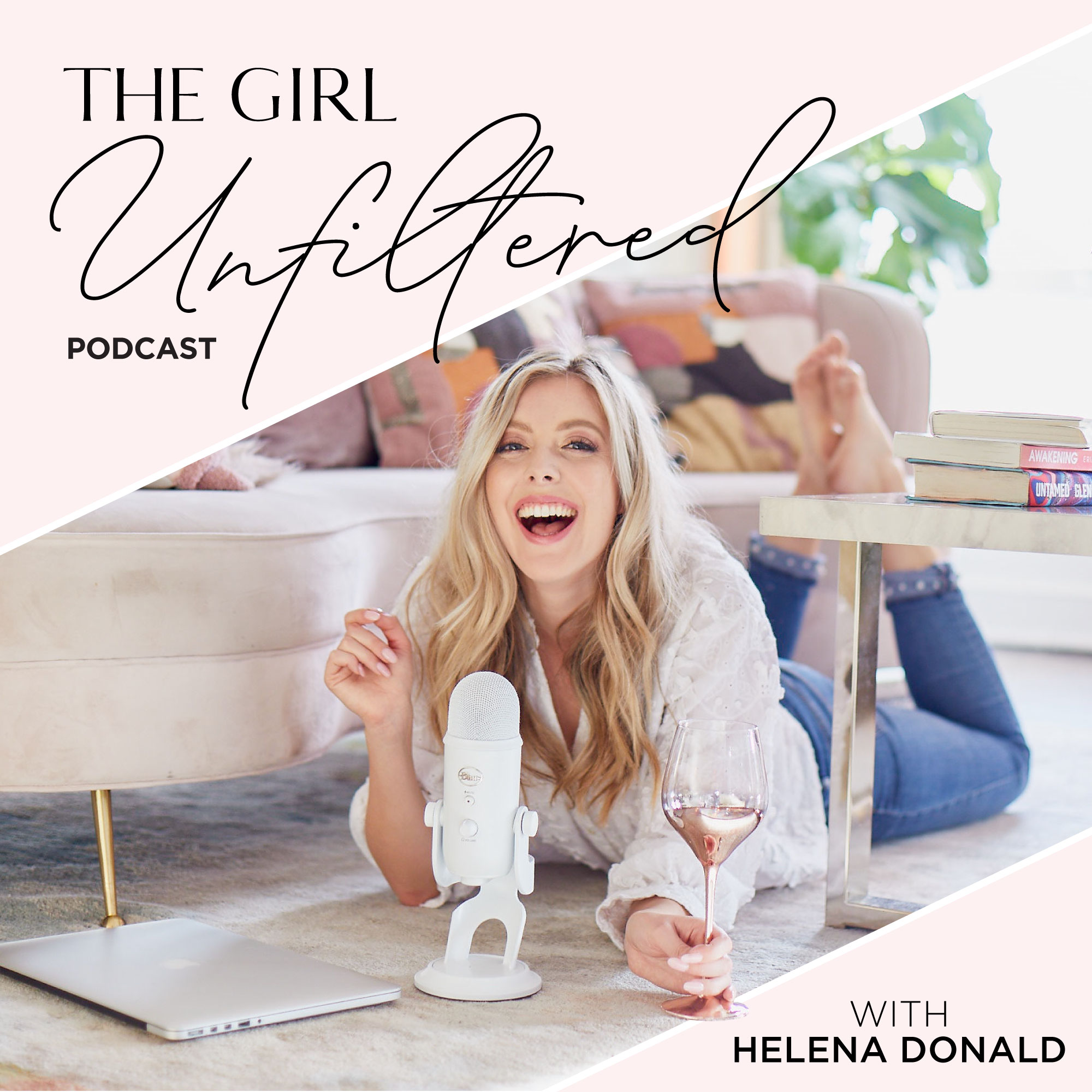 Whether you follow the news or not, it's pretty hard to not hear the mutterings and conversations around what's happening in the economy right now. 
And you might be wondering where that leaves you and your independently run business.
Instead of running from the big "R" word...I'd love to share with you some really key money mindset beliefs and tools that can support you at this time.
Because I see this as a powerful (and neccessary!) invitation for you to create the healthiest and most supportive relationship with money and to stand powerfully in your value and offers.
For so many reasons, but hit play to hear why!
LINKS AND RESOURCES
Download My Free Money Magnet Meditation: https://bit.ly/helena-abundance-meditation
Join My Free Money Magnet Bootcamp: https://bit.ly/join-my-money-magnet-bootcamp
Tap Into Your Inner Rich Babe: https://bit.ly/tap-into-your-inner-rich-babe