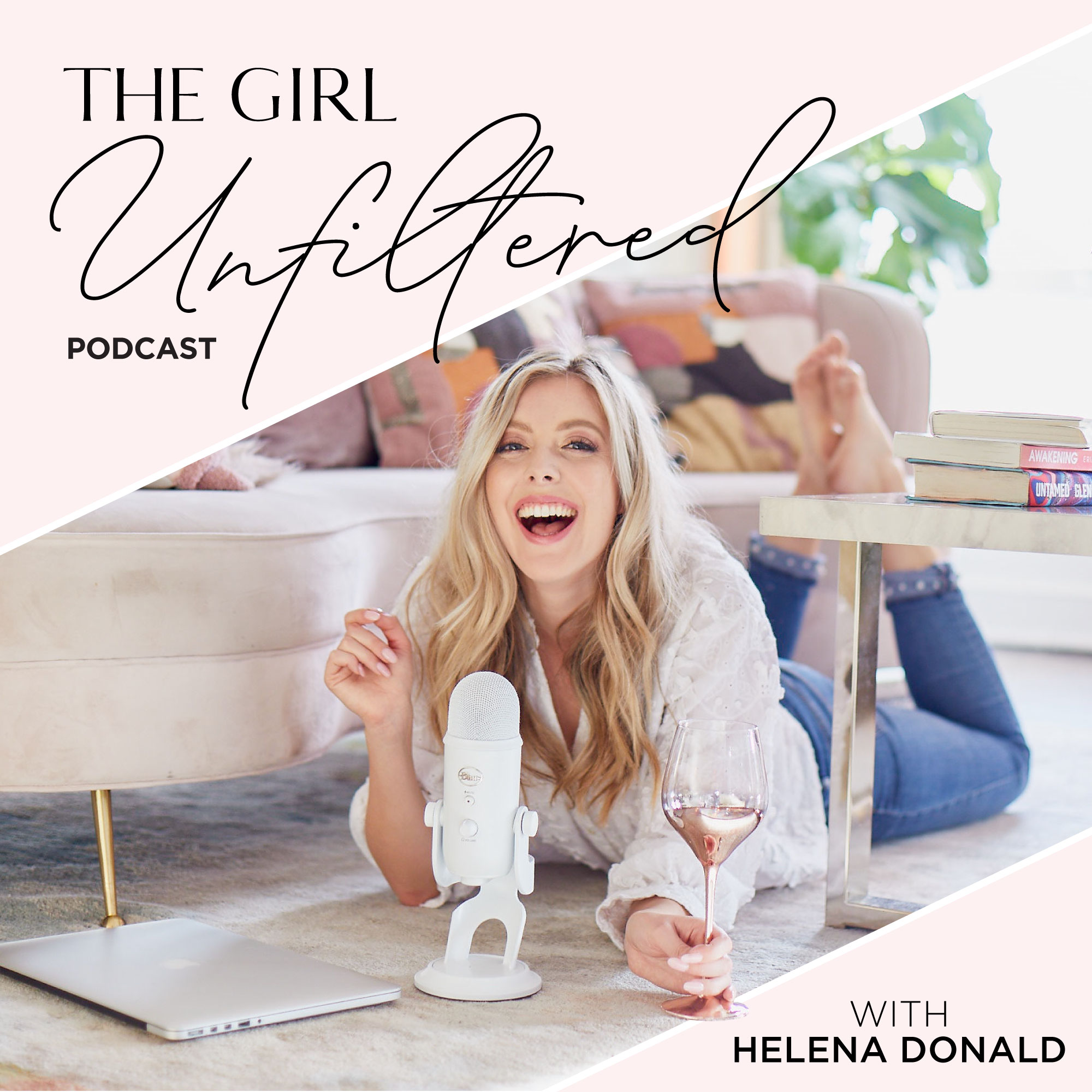 Ready to smash your inner glass ceiling & manifest a life and business that totally lights you up? If you're a woman who has big ambitions on her heart and is ready to step into her wealthiest and most abundant self - then welcome! Listen in as your host, Helena Grace Donald (money mindset expert, success coach & author) and her epic guests dig in and share the real ins & outs, ups & downs, tips & tools to creating long lasting financial freedom & success in life and business. Each episode is designed for you to feel totally seen and heard but also majorly FIRED UP! Expect to experience big breakthroughs, total clarity, inspiration and a whole lot of "realness".
Episodes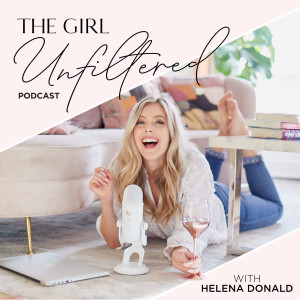 Tuesday May 19, 2020
Tuesday May 19, 2020
Have you ever been in the presence of someone so magnetic, that everything just seems to flow effortlessly towards them? This is how I would describe today's podcast interviewee! She's a woman who fully LOVES her business (and it shows!) and she is such a powerful manifestor.
But Maggie wasn't always living this kind of life. She didn't always say yes to her dreams and ambitions. In fact, very much the opposite was true.
After spending 10 years in a highly pressurised role in Private Banking, Maggie quit her corporate job to follow her dream of becoming an entrepreneur.
Before launching her coaching business 3 years ago, Maggie was a side hustling as a luxury travel influencer alongside her corporate role. 
After working with high profile luxury brands on PR and digital marketing campaigns, Maggie launched her coaching business.
Today she runs an Instagram Agency and helps Female Entrepreneurs grow and scale their business through Instagram. 
She's the instagram Queen. Her instagram following consistently multiplies. She says YES to all that she desires and I'm so excited for you to hear how she turned her life the right side up and stepped fully into her magnetic powers of receiving.
LINKS / RESOURCES:
Maggie's instagram: @think_like_a_boss.co
Maggie's website: https://www.thinklikeaboss.co/
Helena's instagram: @girl_unfiltered
Helena's website: www.girlunfiltered.com
FREE Money Magnet Meditation: bit.ly/money-magnet-meditaton⁣