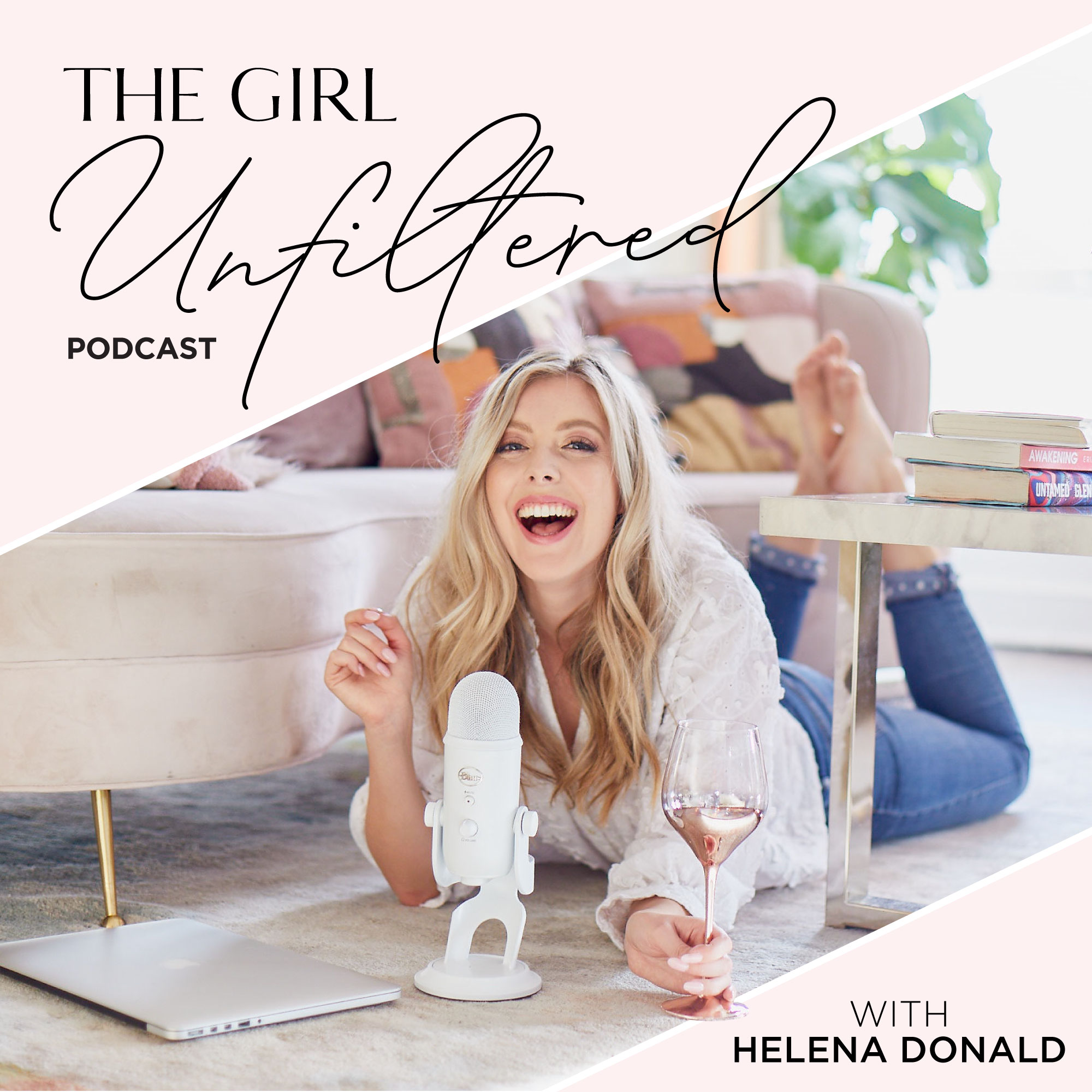 Ready to smash your inner glass ceiling & manifest a life and business that totally lights you up? If you're a woman who has big ambitions on her heart and is ready to step into her wealthiest and most abundant self - then welcome! Listen in as your host, Helena Grace Donald (money mindset expert, success coach & author) and her epic guests dig in and share the real ins & outs, ups & downs, tips & tools to creating long lasting financial freedom & success in life and business. Each episode is designed for you to feel totally seen and heard but also majorly FIRED UP! Expect to experience big breakthroughs, total clarity, inspiration and a whole lot of "realness".
Episodes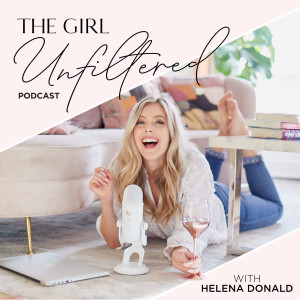 Wednesday May 04, 2022
Wednesday May 04, 2022
I was so excited to interview this absolutely gorgeous soul because we've never had anyone discuss this topic on the podcast before AND because she's such a grounded and magical spirit.
Elizabeth Carter is the founder of Honest Rituals, which she created for the natural woman seeking Holistic Beauty Rituals. Her studio is situated in the beautiful mountains of Topanga Canyon. It's a space to learn how to heal the skin by using a mixture of plants, oils, and facial massage. Elizabeth specializes in Facial Massage which realigns the facial posture and releases tension we hold in the face.
And as you'll hear on today's episode, this goes so much deeper than simply the idea of a facial. This is about deepening your self care practice, releasing stuck energy and stepping into a whole new frequency. I just LOVE it!
LINKS AND RESOURCES
Join My Money Magnet Bootcamp: https://bit.ly/join-my-money-magnet-bootcamp
Download My Money Magnet Meditation: https://bit.ly/helena-abundance-meditation
Apply For The Elite Money Mastermind: https://bit.ly/elite-money-mastermind-application
Come And Say Hey On Instagram: @girl_unfiltered
TODAY'S GUEST:
Elizabeth's Website: https://honestrituals.com/
Honest Ritual's Instagram: @honest.rituals