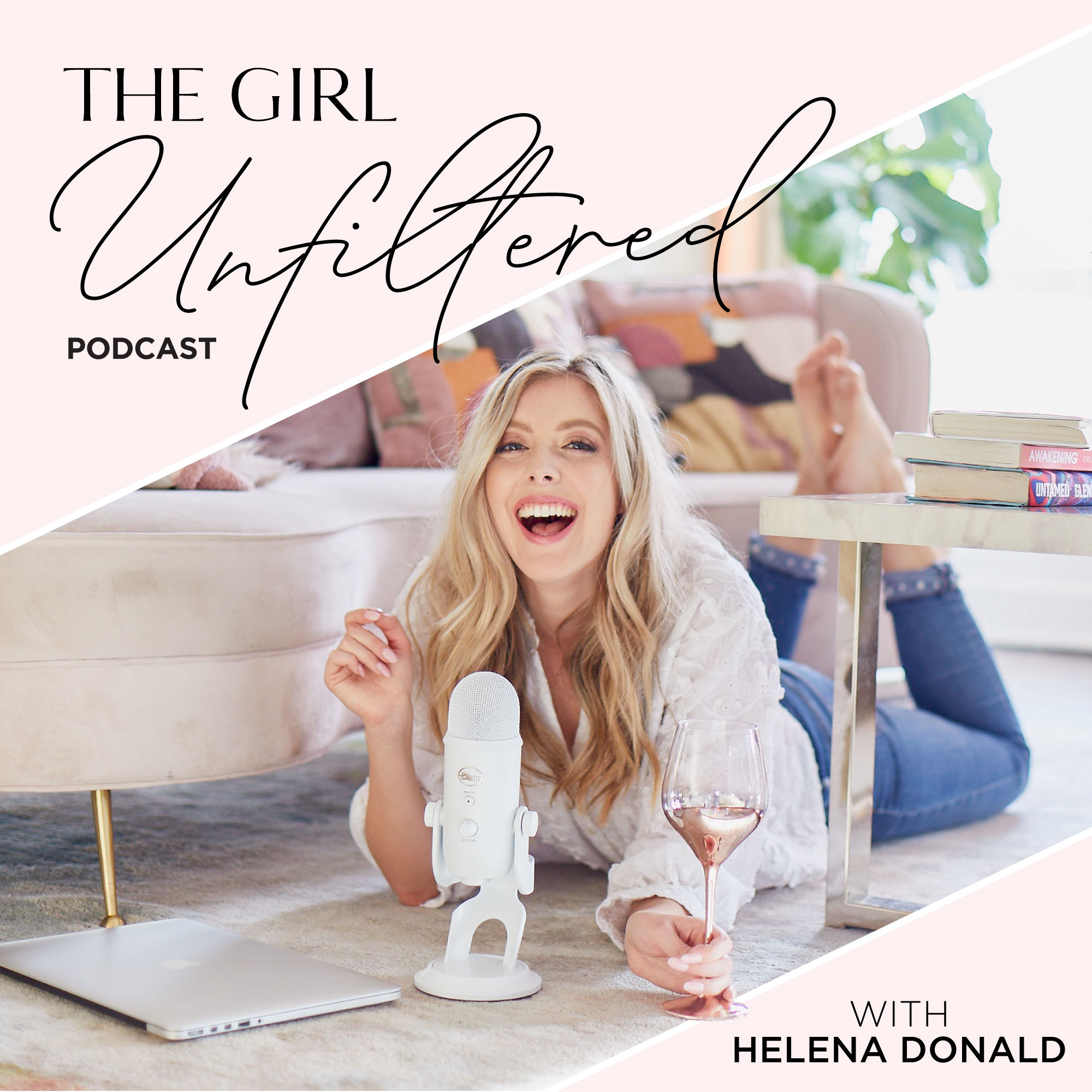 Will you join me in something special this week? In honor of it being Thanksgiving week in the USA, let's truly harness the power of Gratitude as a community! Gratitude has been one of the KEY mindset tools that I rely on to remain in an abundant frequency. And it's one of the powerful things that I focused on at the very beginning of my money mindset journey, so that I could shift from a lack to an abundance frequency. Absolute game changer!
So, let's all turn up the heat on our gratitude vibes this week!
I am running a 5 day Gratitude Rampage challenge over on my instagram (@girl_unfiltered) and I would LOVE you to get involved. All you need to do is:
Post one daily thing that you're grateful for on your instagram stories or feed

Tag me in your post @girl_unfiltered

Use the hashtag #gratituderampage
And then just soak in that feeling of gratitude! Plus, for every single post that you share, I will donate 4 meals to hungry families and children in Los Angeles. Which means that if you post every single day, you could donate 20 meals to families in need!
On today's episode, I'm also sharing some of the beautiful things that you as a community told me you were grateful for in 2020! And I'll be sharing some of the ways that I use gratitude in my daily life to tap into a feeling of wealth, happiness and abundance!
LINKS & RESOURCES
Instagram: @girl_unfiltered
Money Magnet Meditation: https://learnmore.girlunfiltered.com/money-magnet-meditation/