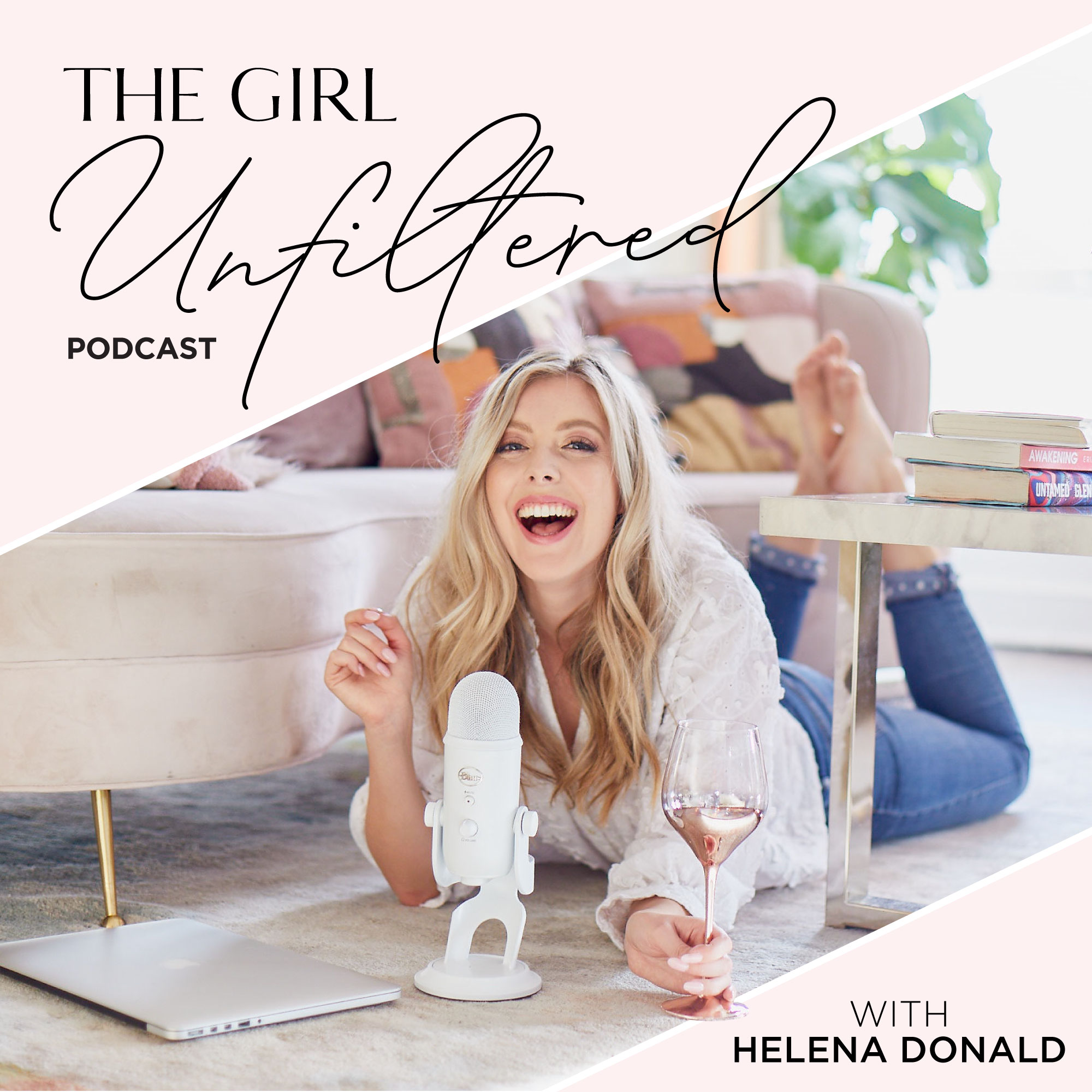 Ready to smash your inner glass ceiling & manifest a life and business that totally lights you up? If you're a woman who has big ambitions on her heart and is ready to step into her wealthiest and most abundant self - then welcome! Listen in as your host, Helena Grace Donald (money mindset expert, success coach & author) and her epic guests dig in and share the real ins & outs, ups & downs, tips & tools to creating long lasting financial freedom & success in life and business. Each episode is designed for you to feel totally seen and heard but also majorly FIRED UP! Expect to experience big breakthroughs, total clarity, inspiration and a whole lot of "realness".
Episodes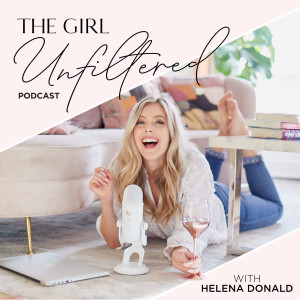 Friday Jun 24, 2022
Friday Jun 24, 2022
Hello gorgeous podcast listener! I'm joined on this episode by Kara Williams and we're talking about a brand new topic - organization! Which, after listening to this, I hope you realize CAN actually feel sexy! And we're not just talking about organizing the cupboards, we're talking about organization and self-care on a deeper level. And how you can prioritize both your inner wellbeing and your family's wellbeing to create more abundance and freedom.
APPLY FOR THE ALIGNED AF MASTERMIND
My 6 month mastermind container is THE place to be if you're ready to uplevel your money mindset AND create aligned systems and strategies in your business so you can powerfully step into 6 figures and beyond.
Click here for all the details: https://girlunfiltered.kartra.com/page/aligned-af-mastermind
TODAY'S GUEST
Website - www.karagracecollective.com
Instagram - @karagrace_co
Youtube - https://www.youtube.com/channel/UCGilQe-rwZMRopDTAsPuG1A
Freebie: '7 Things to start doing now to have more time in your week' - https://www.theorganisedfamily.com/free-guide