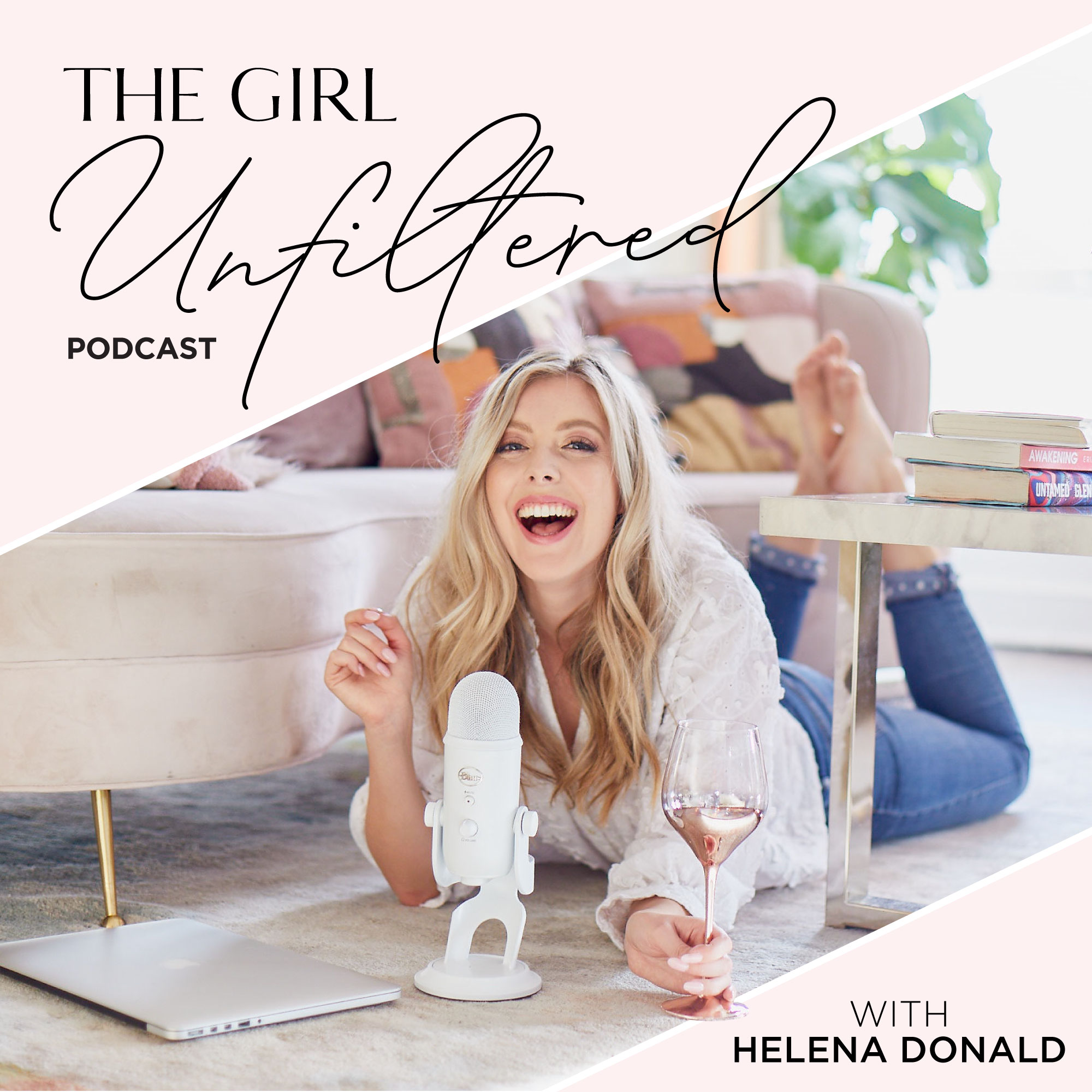 Ready to smash your inner glass ceiling & manifest a life and business that totally lights you up? If you're a woman who has big ambitions on her heart and is ready to step into her wealthiest and most abundant self - then welcome! Listen in as your host, Helena Grace Donald (money mindset expert, success coach & author) and her epic guests dig in and share the real ins & outs, ups & downs, tips & tools to creating long lasting financial freedom & success in life and business. Each episode is designed for you to feel totally seen and heard but also majorly FIRED UP! Expect to experience big breakthroughs, total clarity, inspiration and a whole lot of "realness".
Episodes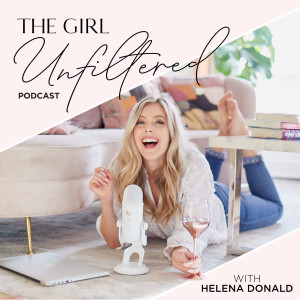 Wednesday Jun 01, 2022
Wednesday Jun 01, 2022
It was time to make a cup of tea and jump on the solo podcast mic to catch you all up, while also sharing a powerful reminder that's been on my heart! I see a lot of online entrepreneurs fall into this mindset trap and I've found that it disconnects you from your mission and natural state of abundance. But when you know how to catch it, you'll be in such a powerful state of magnetism!
So pop the kettle on and join me for this juicy chat!

LINKS AND RESOURCES:

Join my FREE Money Magnet Bootcamp: https://bit.ly/join-my-money-magnet-bootcamp
Download my abundance meditation: https://bit.ly/join-my-money-magnet-bootcamp
Apply for my 6 month mastermind container (lots of epic bonuses coming inside there soon!): https://bit.ly/elite-money-mastermind-application