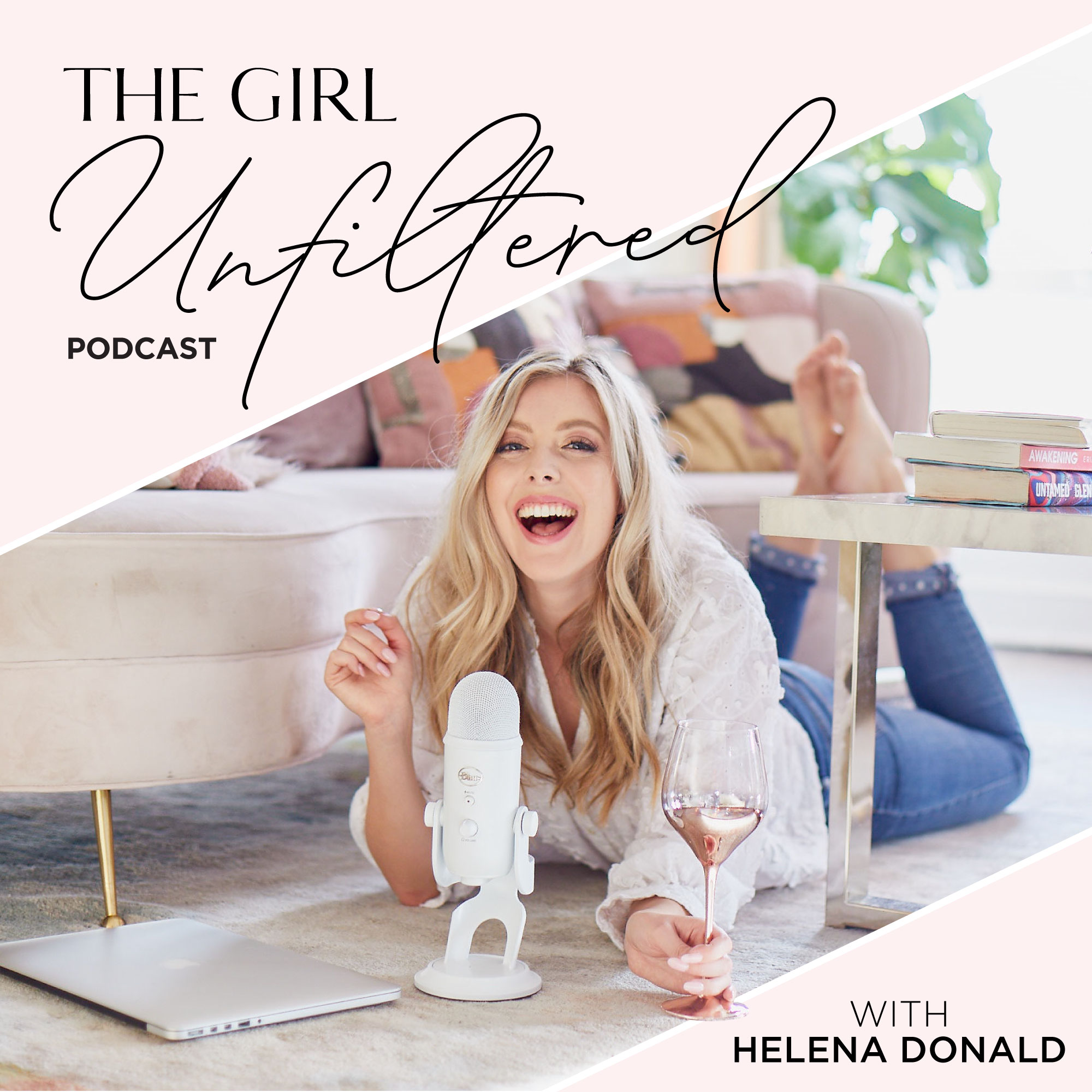 Key Takeaways To Tune In For:
~ Let yourself feel your emotions
~Tune in with yourself
~ Be mindful of your beliefs behind the actions you're taking
~ Allow yourself to take a break
~ Guilt surrounding not constantly doing, doing, doing
~ Reconnecting to your body and energy source
 ~ Cleansing & clearing out
~ Saying yes to pleasure
There's been SO much going on in the world and you may be experiencing a lot of heavy or unexpected emotions. In this raw and unfiltered solo episode, Helena openly and honestly shares how she's been feeling and what she's doing to get back in alignment. 
How have you been feeling?
Have you had time to sit with your visions and goals lately?
Would you like to have new energy flow into your space?
Do you feel that your self worth is connected to your productivity?
You're officially half way through 2020 and there's no better time than to check back in with yourself and reassess or refresh your visions for the rest of the year.
Well, Helena is here in this solo episode to share from her heart some of her top tips and tools to get realigned when you get knocked off kilter. And how to have the strength and awareness to recenter, reground, and realign to be of service from your best possible place of being.
Links/Resources
Helena Donald's Instagram: @girl_unfiltered
Helena Donald's website: www.girlunfiltered.com