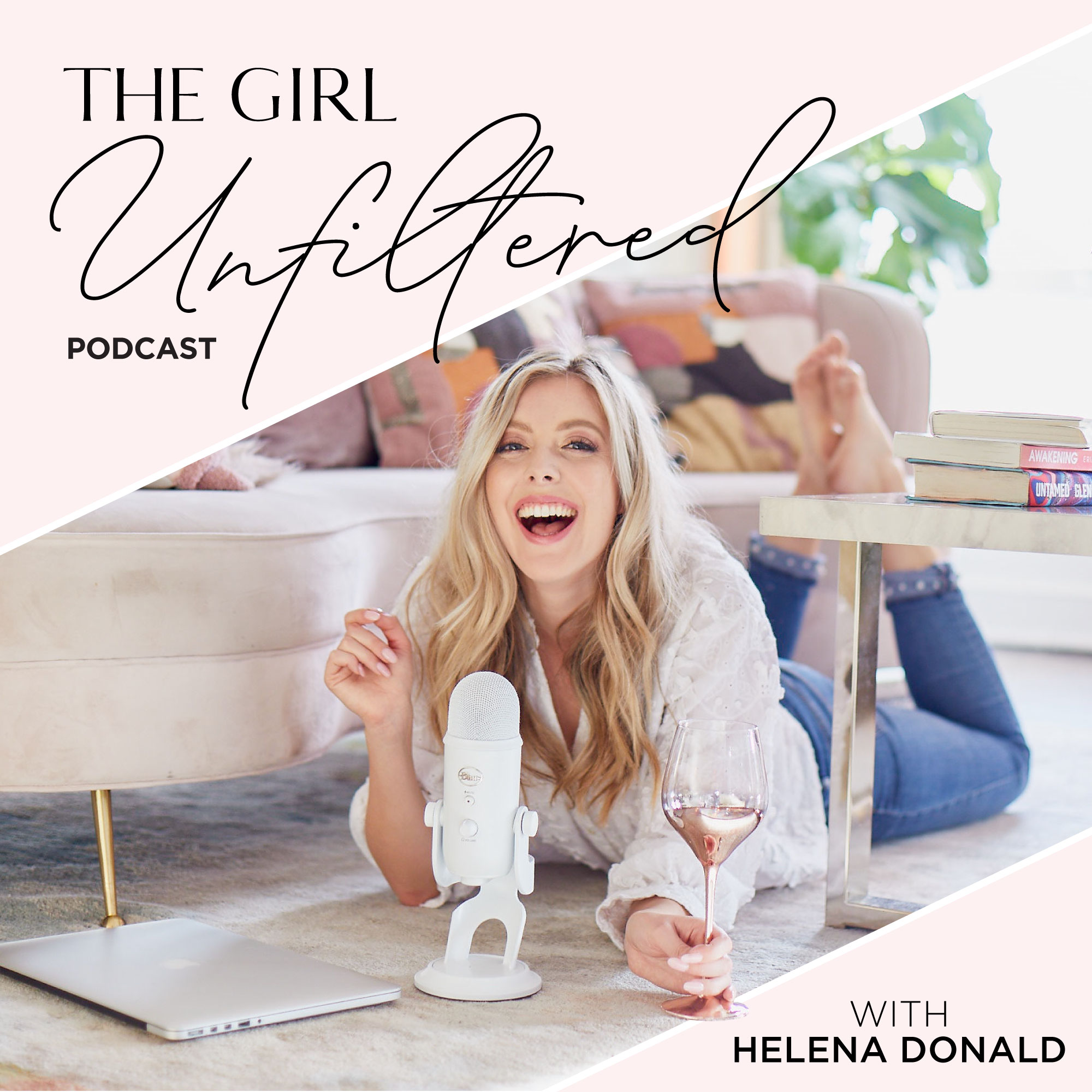 Let's get activated and re-ignited! This is a powerful conversation that left me feeling energized and ready to infuse new and fresh energy into my business to re-activate any areas that felt stagnant. That's because I was joined by The Spiritual Business Healer!
Jeanette Carbajal is a spiritual business healer, leadership coach, speaker, and educator. Holding a light on the dark parts of their business, she helps entrepreneurs create the most badass, re-inspired business.
Jeanette alchemizes her entrepreneurs' inspiration, magic, and spark back into their businesses by re-aligning and raising the frequency in all areas of the business.
LINKS AND RESOURCES
Come and say hey on Instagram if you'd like the first details on my program launch this August: @girl_unfiltered 
Join my email list and receive my activated abundance meditation: https://bit.ly/money-meditation-download
CONNECT WITH TODAY'S GUEST:
Jeanette's Instagram: https://www.instagram.com/thespiritualbusinesshealer/
Jeanette's Website: https://www.jeanettecarbajal.com/