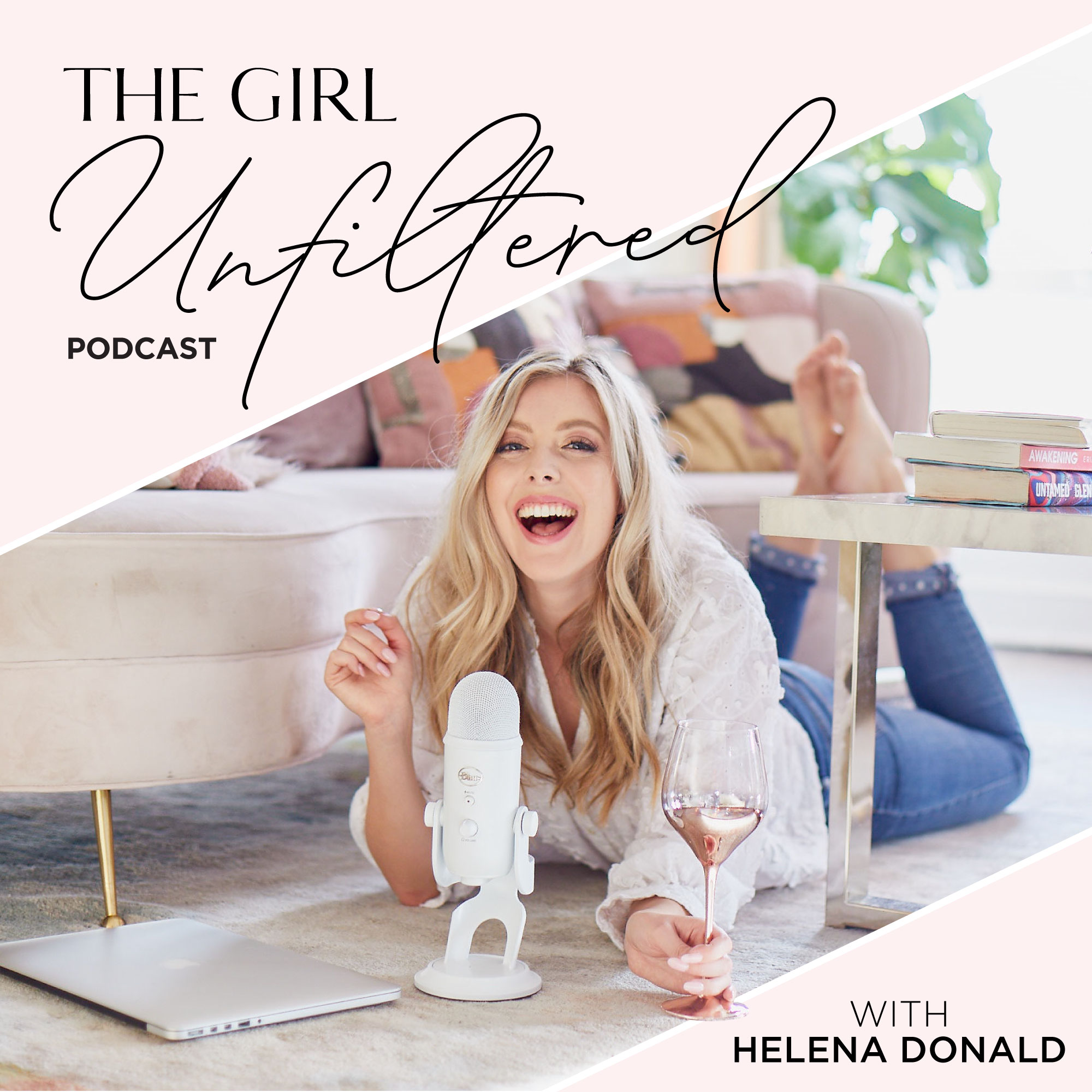 Ready to smash your inner glass ceiling & manifest a life and business that totally lights you up? If you're a woman who has big ambitions on her heart and is ready to step into her wealthiest and most abundant self - then welcome! Listen in as your host, Helena Grace Donald (money mindset expert, success coach & author) and her epic guests dig in and share the real ins & outs, ups & downs, tips & tools to creating long lasting financial freedom & success in life and business. Each episode is designed for you to feel totally seen and heard but also majorly FIRED UP! Expect to experience big breakthroughs, total clarity, inspiration and a whole lot of "realness".
Episodes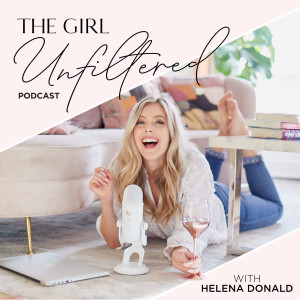 Monday Jun 13, 2022
Monday Jun 13, 2022
Today I'm joined by an absolute ray of sunshine - Juliet Tripp. Juliet specializes in helping you scale your business using the power of in person events.
In today's world, it's so easy to hide behind the laptop but no matter where you are in your business, there's so much to be said for creating connections in real life. Juliet shares tips on how you can do this, whether you're just starting out or scaling to 7 figures. Plus lots more!
AND...I'm sharing a special announcement. Doors are opening to my revamped 6 month mastermind - The Aligned AF Mastermind. This is the mastermind for women ready to scale to 6 figures and create consistency in their businesses, using the power of money mindset and aligned strategy.
When you apply this month, you also receive some epic extra special bonuses! Click on the link below to find out more! 
APPLY FOR THE PRE-SALE MASTERMIND BONUSES HERE: https://girlunfiltered.kartra.com/page/aligned-af-mastermind
Connect With This Week's Guest:
Juliet's Website: https://www.juliettrippevents.com/
Juliet's Instagram: @juliettrippevents