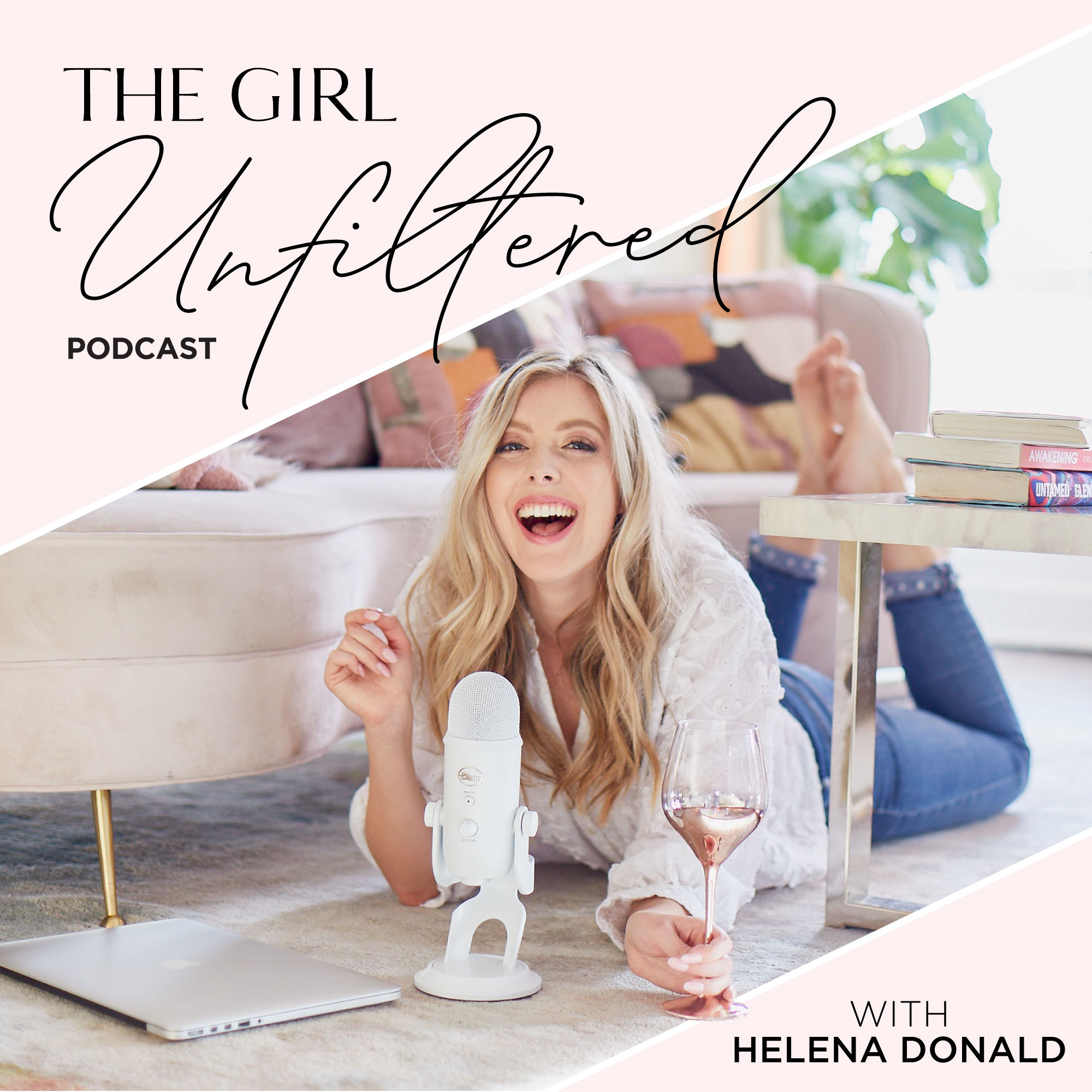 If you take a sip of wine every time I say the word "alignment" in today's podcast episode, then you'll be feeling a tad tipsy by the end!
But that's just because I am SO passionate about helping you truly get in total alignment with your values, goals, dreams and desires. Because I believe that is one of the boldest ways you can step into true abundance in all areas of your life!
In today's episode, I share what alignment truly means to me and how I use it in my business. And I'll be sharing my top tips on how you can remain in integrity and in alignment within your business, so that you become a magnet to the success and prosperity that you desire.
LINKS & RESOURCES
Come say heyyyy on instagram @girl_unfiltered
Make sure you're subscribed to this podcast so you automatically receive new episodes!
Download my FREE Money Magnet Meditation