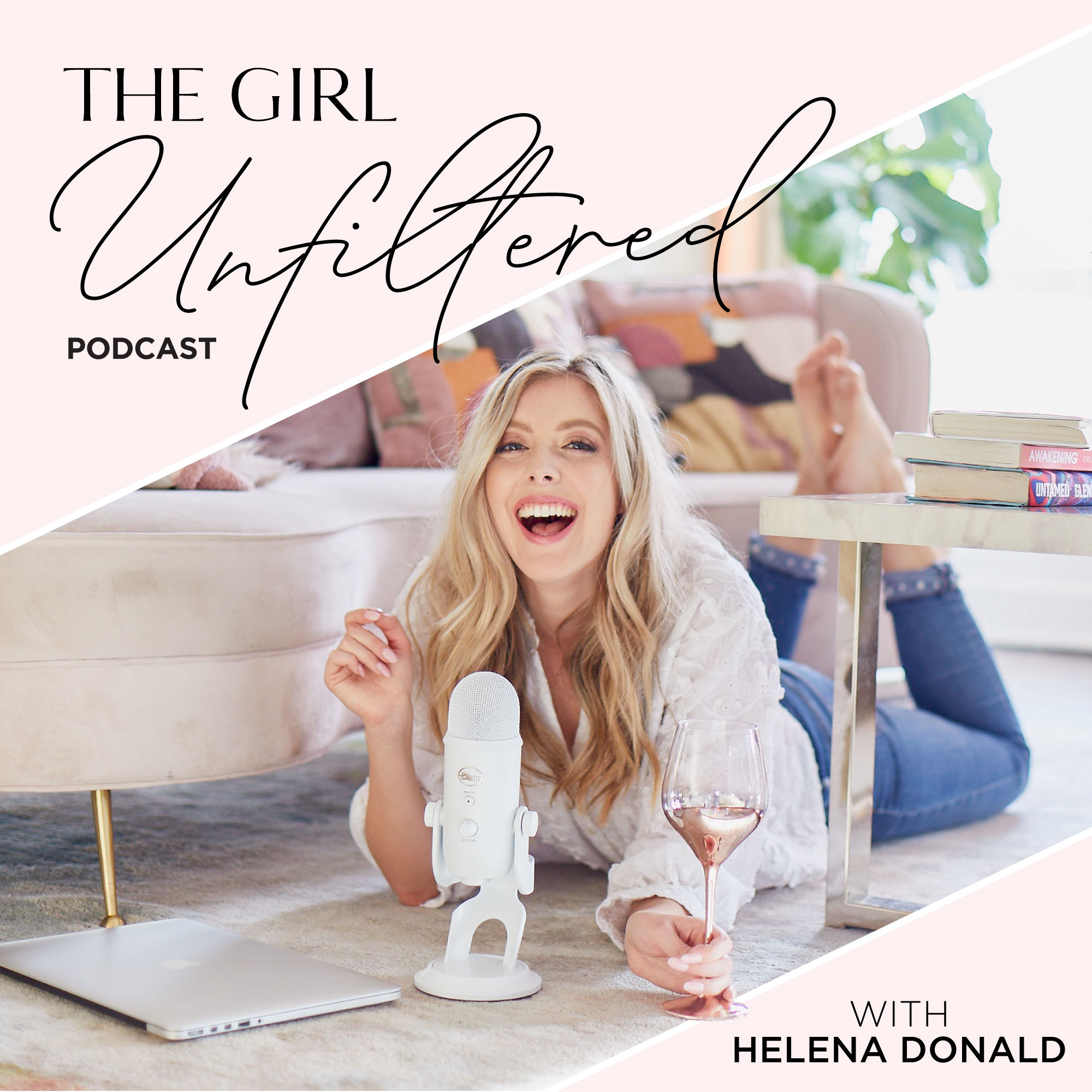 I SO enjoyed settling in with a glass of rosè and chatting with my beautiful soul friend, Zhanna Romm, on today's podcast episode. This is a girlfriend chat for the soul!
We share our own stories of spiritual growth and the immense clarity and strength we've gained from multiple growth edges along the way. From money mindset, to reframing anxiety, to expressing hidden emotions...this conversation had so many layers! So pull up a chair (and maybe a glass of wine!) and join us too!
Zhanna Romm is a Conscious Relationship and Business Expert for ambitious leaders that are seeking self mastery so that they may thrive in life and business. 
LINKS / RESOURCES
Zhanna's instagram: @zhannaromm
Zhanna's Facebook group: www.Facebook.com/zhannaromm
Helena's instagram: @girl_unfiltered
Download my free Money Magnet Meditation: https://learnmore.girlunfiltered.com/money-magnet-meditation/