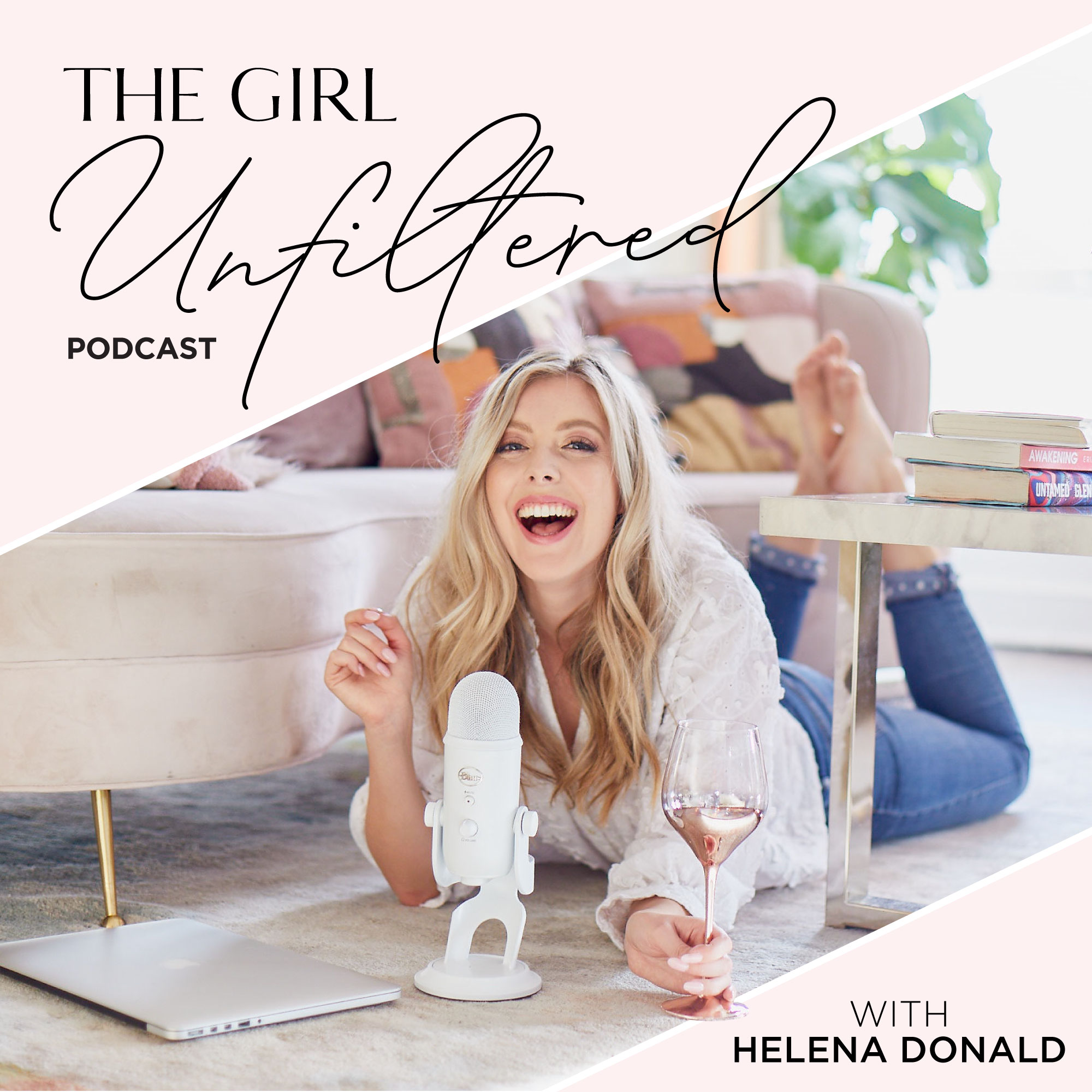 Ready to smash your inner glass ceiling & manifest a life and business that totally lights you up? If you're a woman who has big ambitions on her heart and is ready to step into her wealthiest and most abundant self - then welcome! Listen in as your host, Helena Grace Donald (money mindset expert, success coach & author) and her epic guests dig in and share the real ins & outs, ups & downs, tips & tools to creating long lasting financial freedom & success in life and business. Each episode is designed for you to feel totally seen and heard but also majorly FIRED UP! Expect to experience big breakthroughs, total clarity, inspiration and a whole lot of "realness".
Episodes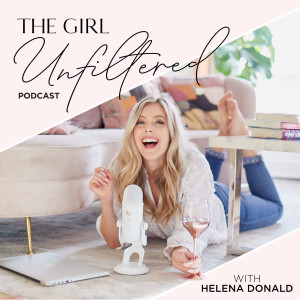 Friday May 15, 2020
Friday May 15, 2020
How have you been feeling lately?
Do you feel super productive one moment and then exhausted and emotional the next?
There's a lot going on in the world right now and it's normal to feel all the feels!
In today's episode, Helena shares the real and unfiltered truth to how she's been feeling and why it's so important for you to be kind to yourself and take a mental break.
Plus, she shares some fun ways to practice much needed self-care!
Head on over to @girl_unfiltered and share how you're feeling and what your favorite self-care practice is!
Helena's website: www.girlunfiltered.com
Helena's instagram: @girl_unfiltered
Helena's FREE money magnet meditation: bit.ly/money-magnet-meditaton⁣