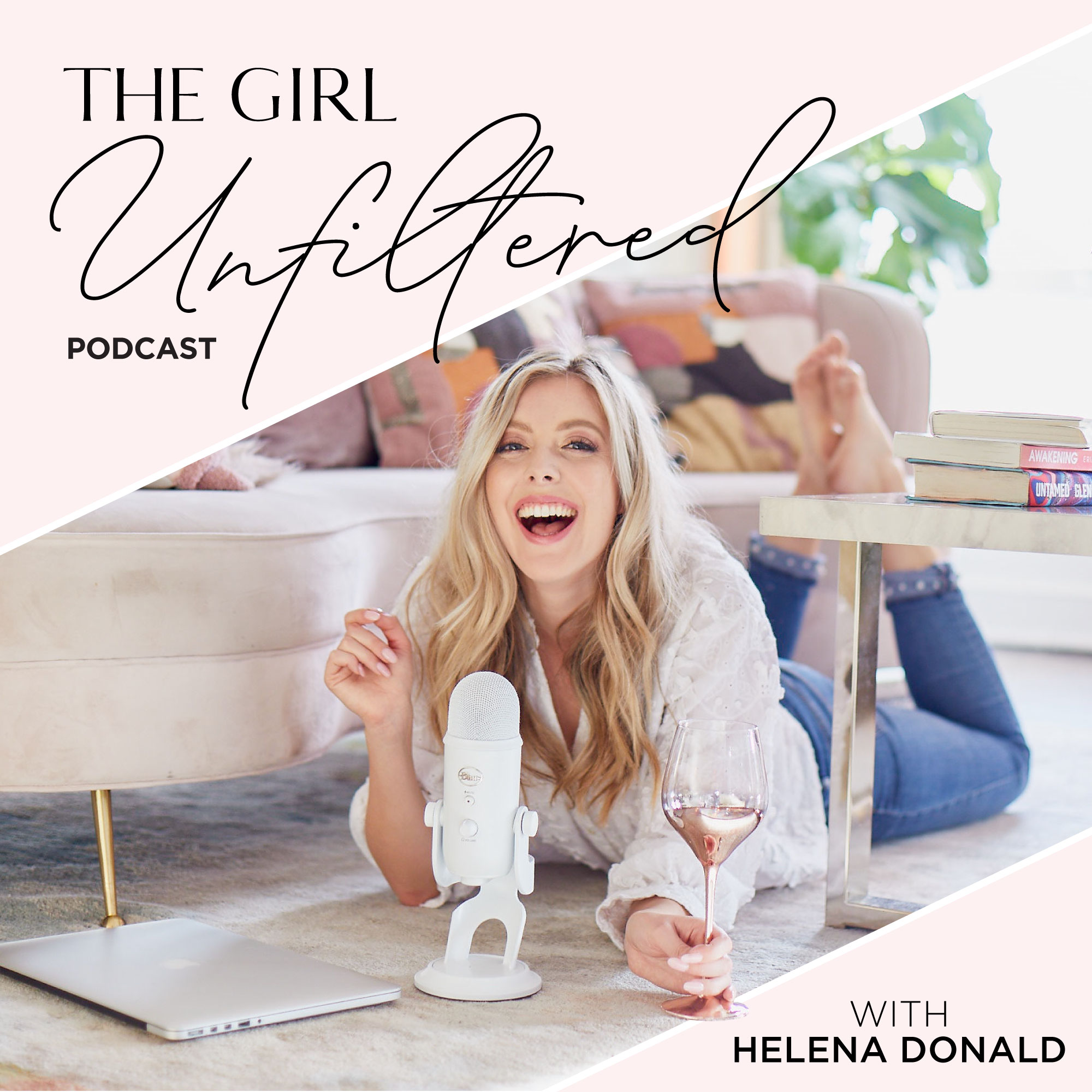 Ready to smash your inner glass ceiling & manifest a life and business that totally lights you up? If you're a woman who has big ambitions on her heart and is ready to step into her wealthiest and most abundant self - then welcome! Listen in as your host, Helena Grace Donald (money mindset expert, success coach & author) and her epic guests dig in and share the real ins & outs, ups & downs, tips & tools to creating long lasting financial freedom & success in life and business. Each episode is designed for you to feel totally seen and heard but also majorly FIRED UP! Expect to experience big breakthroughs, total clarity, inspiration and a whole lot of "realness".
Episodes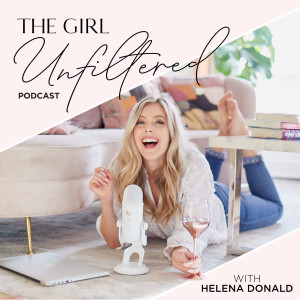 Tuesday May 12, 2020
Tuesday May 12, 2020
Does the idea of managing your money put your head in a spin? Or, do you have money coming in but worry you're not planning well enough for the future?
One of the biggest money mindset blocks that I see holding back women is that they believe they are terrible money managers. And this just doesn't have to be the case!
That's why I invited financial expert, Brittney Castro, on to the podcast.
We chat all about:
Tips for everyday financial planning
Creating financial security
What to do with your money during Coronavirus
How to financially plan for the future
Where to start investing today
And lots lots more!
Brittney Castro, CFP®, AAMS®, CRPC® is the founder and CEO of Financially Wise Inc., whose mission is to teach individuals and couples the art of managing their money the fun and simple way. 
Brittney has become a well-known financial expert and a go-to resource for national media outlets. She's been featured on CNN, CNBC, The Wall Street Journal, The New York Times, CBS, KTLA, Good Day LA, Fox 11 News, Glamour, Elle, Marie Claire, Darling, Entrepreneur, Woman's World, Financial Planning and many more.
​She is also a CFP® Pro spokeswoman in the CFP Board Center for Financial Planning campaign to educate more minorities about the career of financial planning.
Links / Resources
ACORNS link: https://www.acorns.com/invite/CEMZ8M
Brittney Castro's website: https://www.financiallywisewomen.com/
Brittney's Instagram: @brittneycastro
My website: www.girlunfiltered.com
My instagram: @girl_unfiltered
My FREE money magnet meditation: bit.ly/money-magnet-meditaton⁣