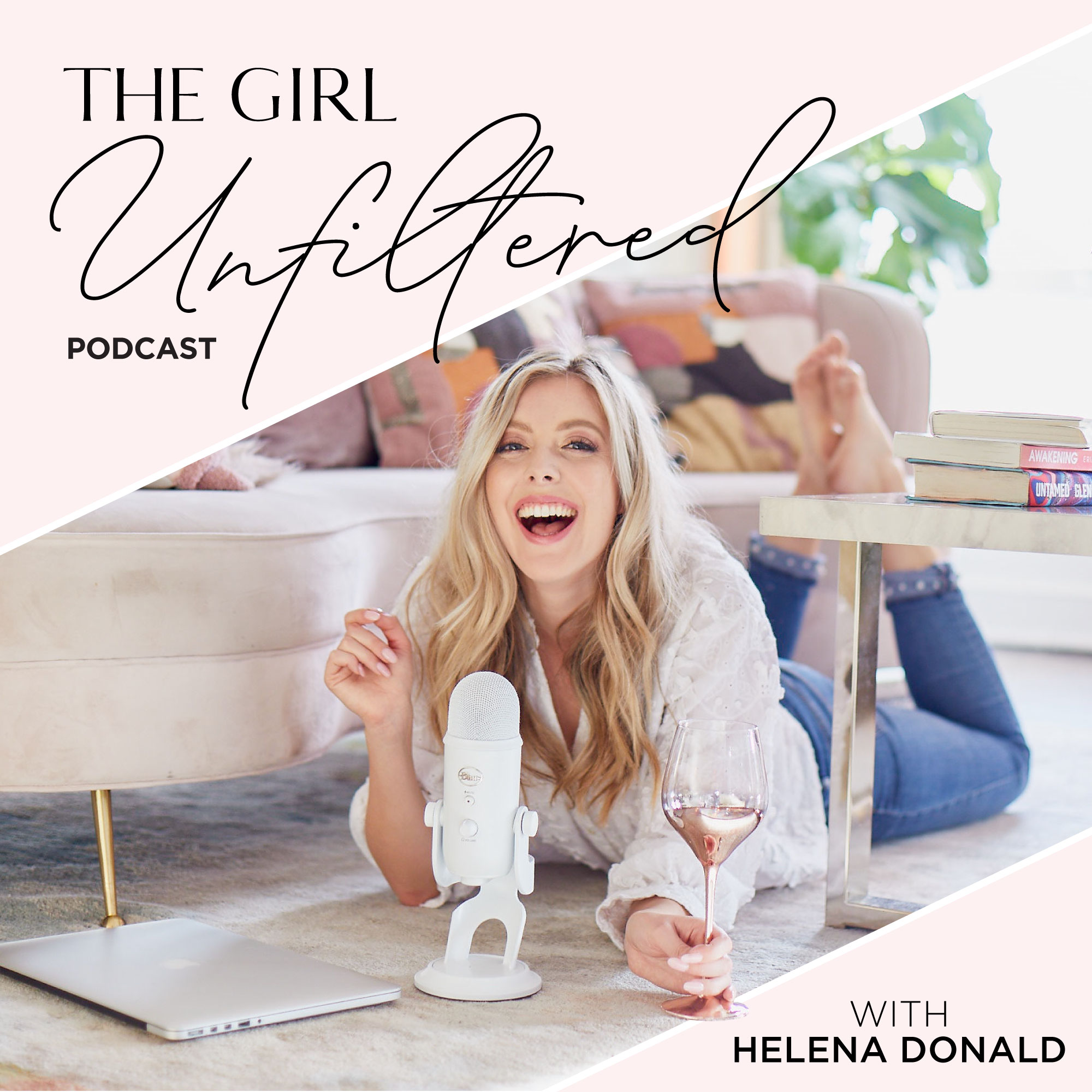 Ready to smash your inner glass ceiling & manifest a life and business that totally lights you up? If you're a woman who has big ambitions on her heart and is ready to step into her wealthiest and most abundant self - then welcome! Listen in as your host, Helena Grace Donald (money mindset expert, success coach & author) and her epic guests dig in and share the real ins & outs, ups & downs, tips & tools to creating long lasting financial freedom & success in life and business. Each episode is designed for you to feel totally seen and heard but also majorly FIRED UP! Expect to experience big breakthroughs, total clarity, inspiration and a whole lot of "realness".
Episodes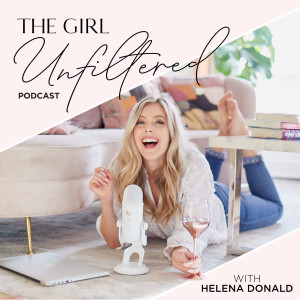 Friday May 08, 2020
Friday May 08, 2020
How many of you feel your body constrict, the moment you log onto your bank accounts?
Is your body naturally programmed to feel anxiety whenever you think about money?
And have you ever felt scared or unworthy of charging those higher prices?
Then this episode is for you!
Stevie and I totally get it because we've experienced ALL of the above. But in today's episode, we share how we totally busted through this so that we could powerfully step into our financial worth.
Stevie Wright is a certified Self Love Coach and breathwork facilitator who specializes in helping women heal their anxiety holistically. Stevie has spent the last several years healing herself to go from disconnected, anxious, and playing small, to completely owning her power and now helps other women do the same. Stevie offers high level coaching to individuals and groups.
LINKS / RESOURCES
Stevie Wright's instagram: @stevielwright_
Stevie Wright's website: https://www.steviewright.co/
My instagram: @girl_unfiltered
My website: https://girlunfiltered.com/
FREE money magnet meditation: https://learnmore.girlunfiltered.com/money-magnet-meditation/