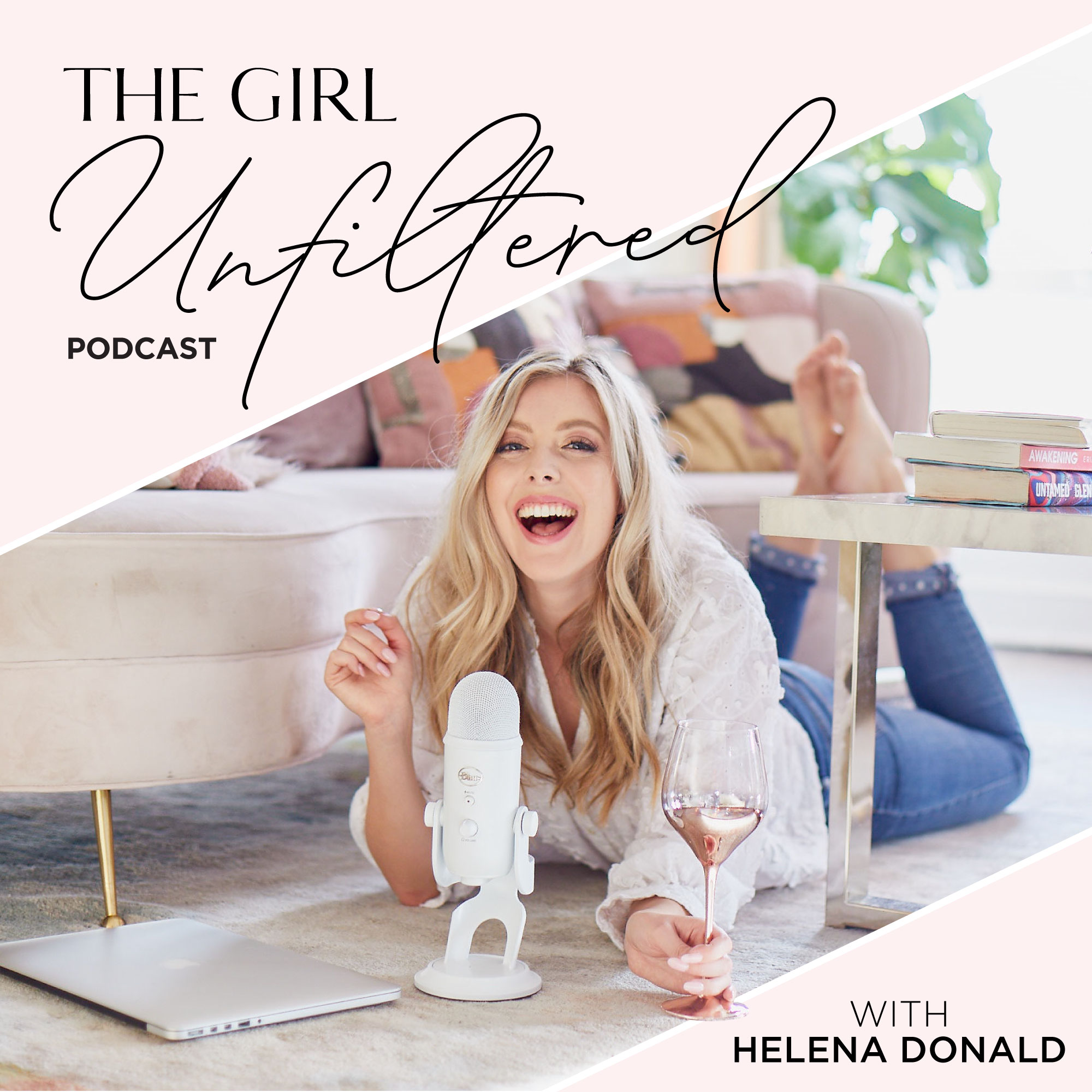 Ready to smash your inner glass ceiling & manifest a life and business that totally lights you up? If you're a woman who has big ambitions on her heart and is ready to step into her wealthiest and most abundant self - then welcome! Listen in as your host, Helena Grace Donald (money mindset expert, success coach & author) and her epic guests dig in and share the real ins & outs, ups & downs, tips & tools to creating long lasting financial freedom & success in life and business. Each episode is designed for you to feel totally seen and heard but also majorly FIRED UP! Expect to experience big breakthroughs, total clarity, inspiration and a whole lot of "realness".
Episodes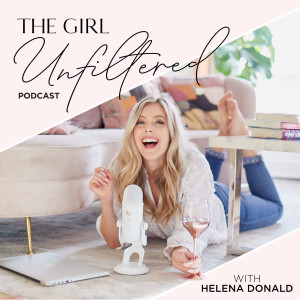 Tuesday Jul 14, 2020
Tuesday Jul 14, 2020
This was one of the most humble, raw and unfiltered conversations that I've ever had the privilege of sharing with another female entrepreneur. It is packed full with honest and pure gold takeaways that will support you wherever you are at on your life and biz journey. 
Key takeaways to tune for:
 (12:29) Are you afraid of other people judging you?
 (13:11) The importance of setting solid boundaries.
 (16:40) How to find your place online.
 (17:04) The power of resilience
 (18:44) You have the power to change your destiny
 (25:30)  Thinking and believing that anything is possible.
 (31:46)  Samantha's tips when first starting out in business and the actions to take.
 (39:25)  Pressure does not breed abundance, it creates fear.
Samantha Hearne is a successful business coach and mentor for women who are ready to grow and scale their online business, create organic social media growth and an engaged community! She graduated university with a first-class honours degree and worked as a teacher for 10 years, receiving multiple promotions and continuing to challenge herself in her profession.  But she was ready FOR MORE! Samantha shares her story of how she got to where she is today in an extremely humble and inspiring way.  
Links/Resources
Samantha's website: https://www.samanthahearnecoaching.com/
Samantha's Instagram: @_samanthahearne_
Helena's website: girlunfiltered.com
Helena's Instagram: @girl_unfiltered
FREE money magnet meditation: https://learnmore.girlunfiltered.com/money-magnet-meditation/