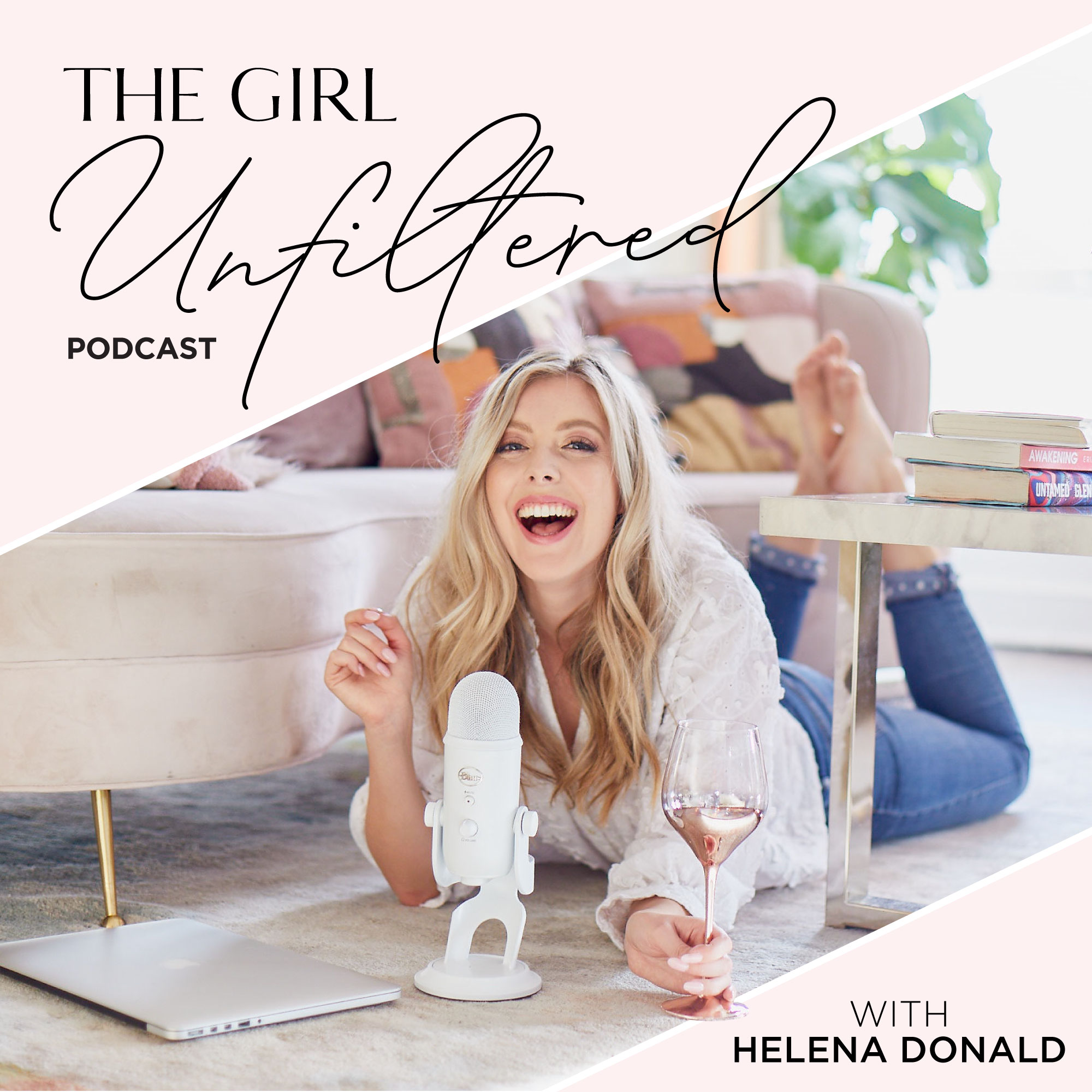 Ready to smash your inner glass ceiling & manifest a life and business that totally lights you up? If you're a woman who has big ambitions on her heart and is ready to step into her wealthiest and most abundant self - then welcome! Listen in as your host, Helena Grace Donald (money mindset expert, success coach & author) and her epic guests dig in and share the real ins & outs, ups & downs, tips & tools to creating long lasting financial freedom & success in life and business. Each episode is designed for you to feel totally seen and heard but also majorly FIRED UP! Expect to experience big breakthroughs, total clarity, inspiration and a whole lot of "realness".
Episodes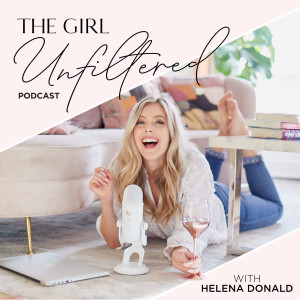 Friday Apr 22, 2022
Friday Apr 22, 2022
Hello gorgeous soul! I'm jumping on the solo mic today to fill you in on some big life updates and share some themes and topics that are majorly on my heart right now! 
Today, join me in a conversation on:
Creating your own story
Saving for your big life goals
Re-defining what motherhood is to you
Breaking free from generational money programming
Saying YES to your version of having it all
And so much more!
LINKS AND RESOURCES
Join My FREE Money Magnet Bootcamp: https://bit.ly/join-my-money-magnet-bootcamp
Download My Money Magnet Meditation: https://bit.ly/helena-abundance-meditation
Apply For My Epic Elite Money Mastermind: https://bit.ly/elite-money-mastermind-application
If you enjoyed today's episode, it would mean the world if you could leave us a review! It truly helps more women find the podcast. And if you feel like someone you know would resonate with today's topics, I'd love you to share the abundance and send this over to them!