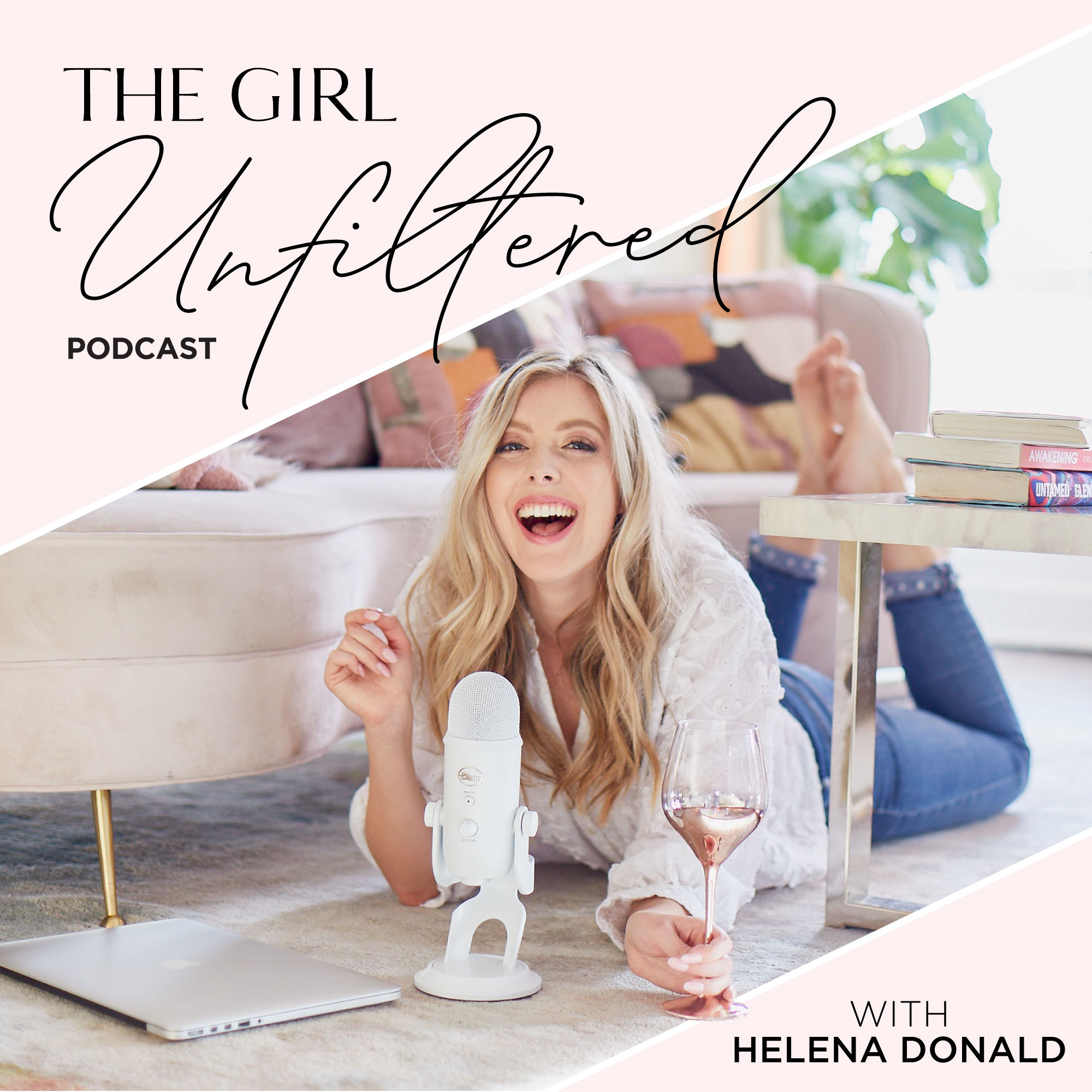 This week, we are chatting with the incredible Haley Hoffman Smith. You might have seen her trending on Tik Tok, listed as one of Forbes Most Influential Speakers or watched her epic Ted Talk. Haley Hoffman Smith is a NYC based content creator, motivational speaker, the author of Her Big Idea and the host of her own podcast, Big Conversations!
I left this conversation feeling beyond inspired by all the energy and positivity she brings to this conversation. I loved discussing her big goals and dreams and how she achieved all of her dreams through the true power of manifestation! This conversation will leave you ready to take actions that are bolder than ever before!
LINKS & RESOURCES
Download my Money Magnet Meditation.
Use discount code at checkout for $5 off (monthly payment) or $49 off (yearly payment): BC25
Connect with Haley: Instagram Tik Tok Youtube Podcast