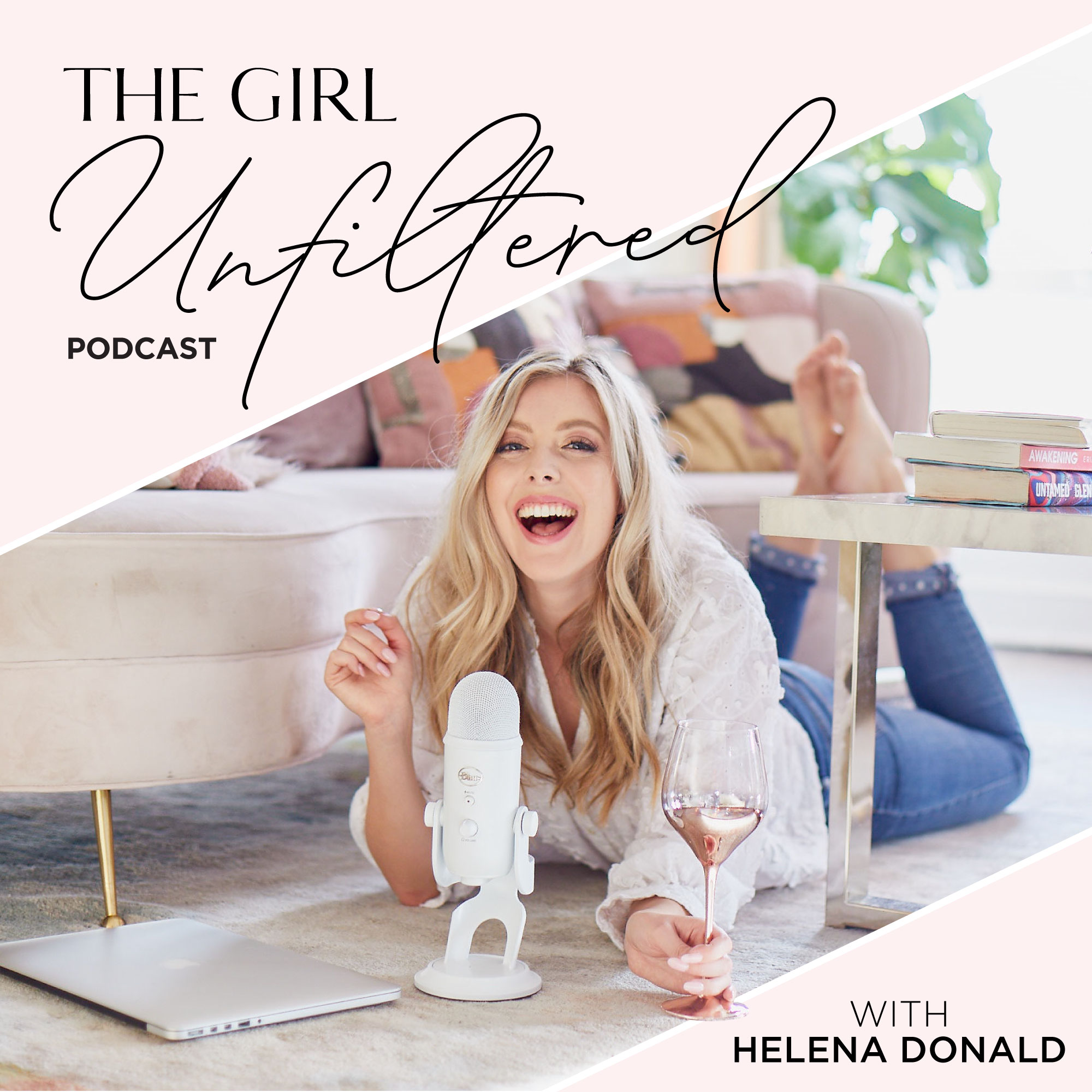 Ready to smash your inner glass ceiling & manifest a life and business that totally lights you up? If you're a woman who has big ambitions on her heart and is ready to step into her wealthiest and most abundant self - then welcome! Listen in as your host, Helena Grace Donald (money mindset expert, success coach & author) and her epic guests dig in and share the real ins & outs, ups & downs, tips & tools to creating long lasting financial freedom & success in life and business. Each episode is designed for you to feel totally seen and heard but also majorly FIRED UP! Expect to experience big breakthroughs, total clarity, inspiration and a whole lot of "realness".
Episodes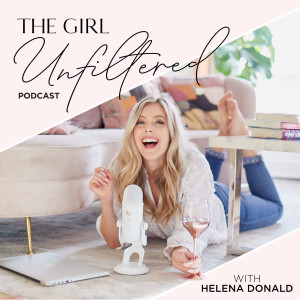 Tuesday Jun 16, 2020
Tuesday Jun 16, 2020
Have you ever wondered why some people always attract what they want out of life?
How many of you feel held back in an area in your life?
Would you love to finally uncover the subconscious beliefs holding you back and create a magnetic mindset?
This episode is for you.
Tara Punter and I have both experienced challenges with our mindset on our way to success.  We share tips to help you overcome challenges you may be facing.
Tara is the founder and CEO of Tara Punter PR, an International Mindset & Marketing company helping clients with their strategy, sales, and success.  Over the past five years Tara has helped clients feature in their dream publications, sell out of products after just ONE press release, and has helped them continually set and smash their goals.  She offers both PR and Marketing management as well as business coaching and uses her own mindset and organic marketing methods that helped her hit six figures completely organically in just ten months in 2019.  Tara is the biggest believer in the power of the mindset and loves to help clients master theirs!
Key Takeaways To Tune in For: 
~ (4:28) How Tara worked through criticism and judgement when starting her business.
~ (6:01) Female Imposter Syndrome
~(7:49) Money Mindset 
~(12:02) Uncovering your subconscious beliefs and what is the subconscious work
~(16:45) Inner money set point
~(19:02)  Vision boards
~(24:39)  Step into your vision
~(30:17) The importance of a morning routine
~(35:43) Tapping: The emotional freedom technique
~(41:41)  Stop comparing yourself to everyone else to define your own definition of success
Links/Resources
Tara Punter's Instagram: @tarapunterpr
Tara Punter's website: www.tarapunterpr.co.uk/links
Helena's website: www.girlunfiltered.com
Helena's instagram: @girl_unfiltered
FREE Money Magnet Meditation: bit.ly/money-magnet-meditaton⁣