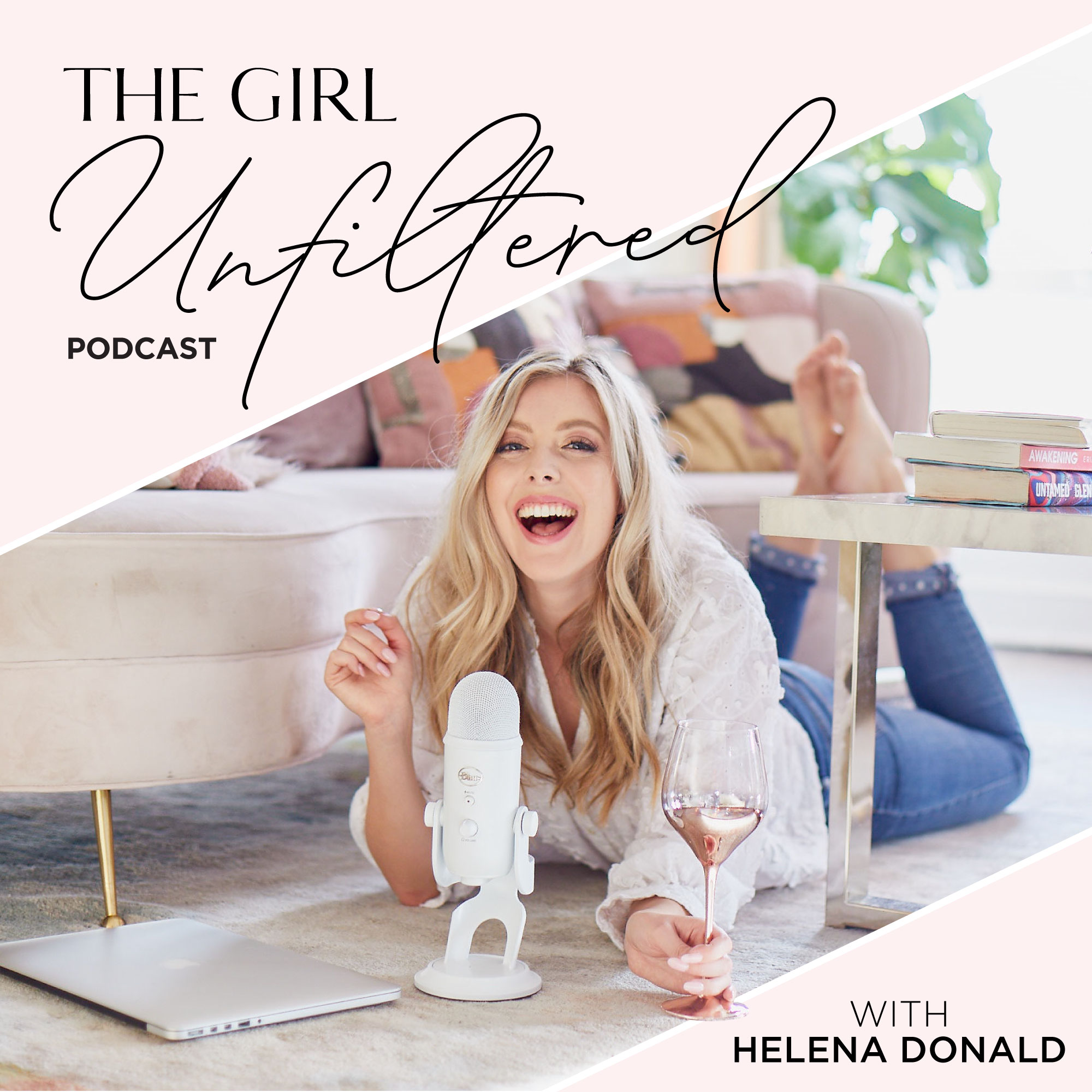 Today we have a nutritionist and expert on gut health joining us to share how you can give yourself (and your business!) a boost of sustained energy and nourishment.
Eli Brecher is an expert in gut health and her mission is to help people optimise their nutrition and overcome digestive issues, so that they can take back control of their health and live life to its fullest potential. 
I feel like this is such an important and exciting aspect of how all of us can take care of our inner health and create more abundance from the inside out!
LINKS AND RESOURCES
Watch My Free Money Magnet Bootcamp: https://bit.ly/join-my-money-magnet-bootcamp
Download My Money Magnet Meditation: https://bit.ly/helena-abundance-meditation
TODAY'S GUEST:
Eli's Website: https://elibrecher.co.uk/
Eli's Granola: www.elisgranola.co.uk
FREE Morning Routine & Breakfast eBook: https://payhip.com/b/w4Rjv