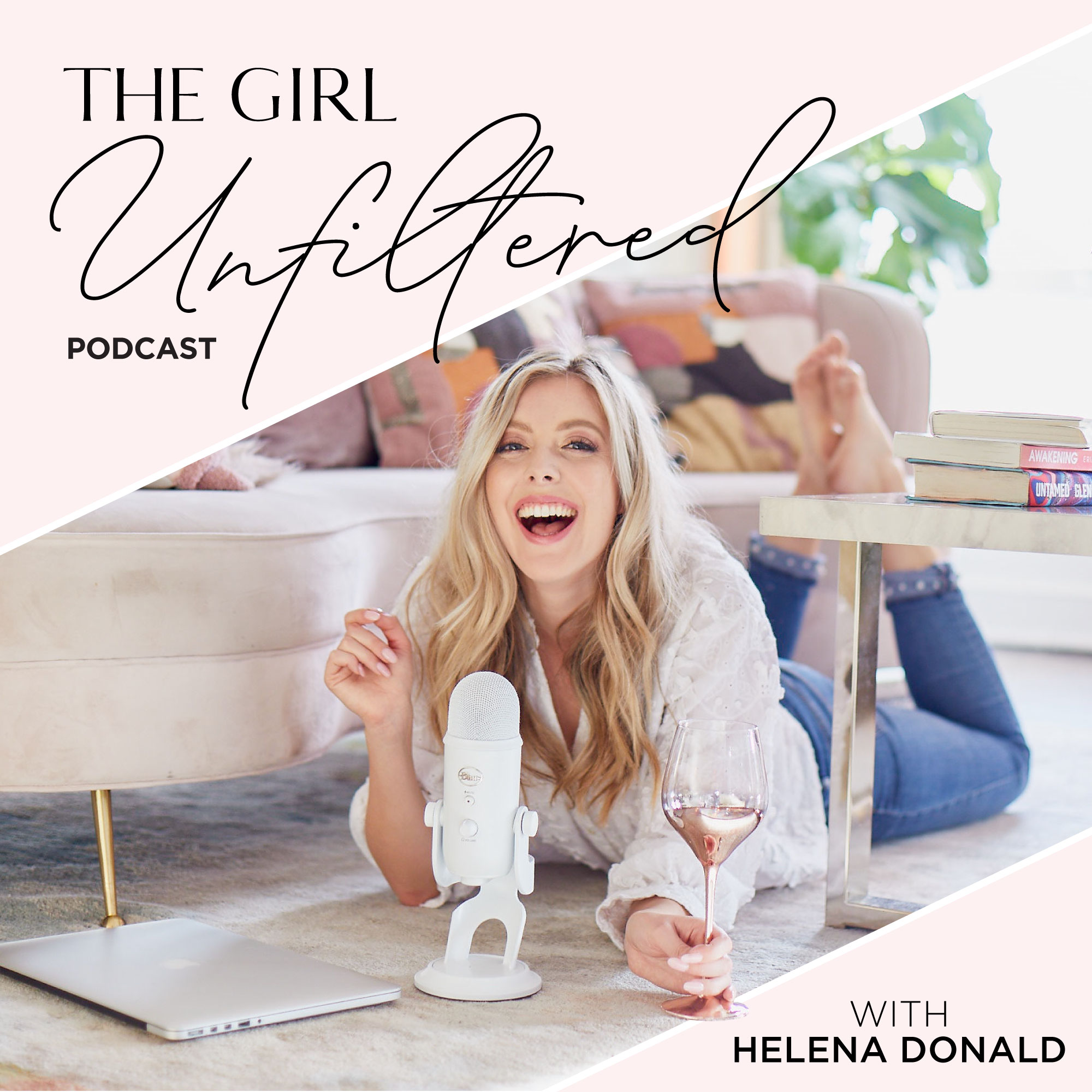 Ready to smash your inner glass ceiling & manifest a life and business that totally lights you up? If you're a woman who has big ambitions on her heart and is ready to step into her wealthiest and most abundant self - then welcome! Listen in as your host, Helena Grace Donald (money mindset expert, success coach & author) and her epic guests dig in and share the real ins & outs, ups & downs, tips & tools to creating long lasting financial freedom & success in life and business. Each episode is designed for you to feel totally seen and heard but also majorly FIRED UP! Expect to experience big breakthroughs, total clarity, inspiration and a whole lot of "realness".
Episodes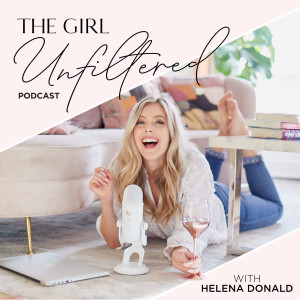 Thursday Jun 30, 2022
Thursday Jun 30, 2022
Does the image you portray online and to others, truly match the way you feel on the inside? Often times, these can be in conflict with one another, even when things seem to look successful from the outside! 
This week I'm joined by Wendy O'Beirne who is an expert at supporting successful and ambitious women in finding balance in both, so they can sustain success from the inside out. It's a powerful episode!
LINKS AND RESOURCES
Join My Free Money Magnet Bootcamp: https://bit.ly/join-my-money-magnet-bootcamp
Download My Abundance Meditation: https://bit.ly/helena-abundance-meditation
Come and say HEY on Insta: @girl_unfiltered 
TODAY'S GUEST:
Wendy's Instagram: @thecompletioncoach