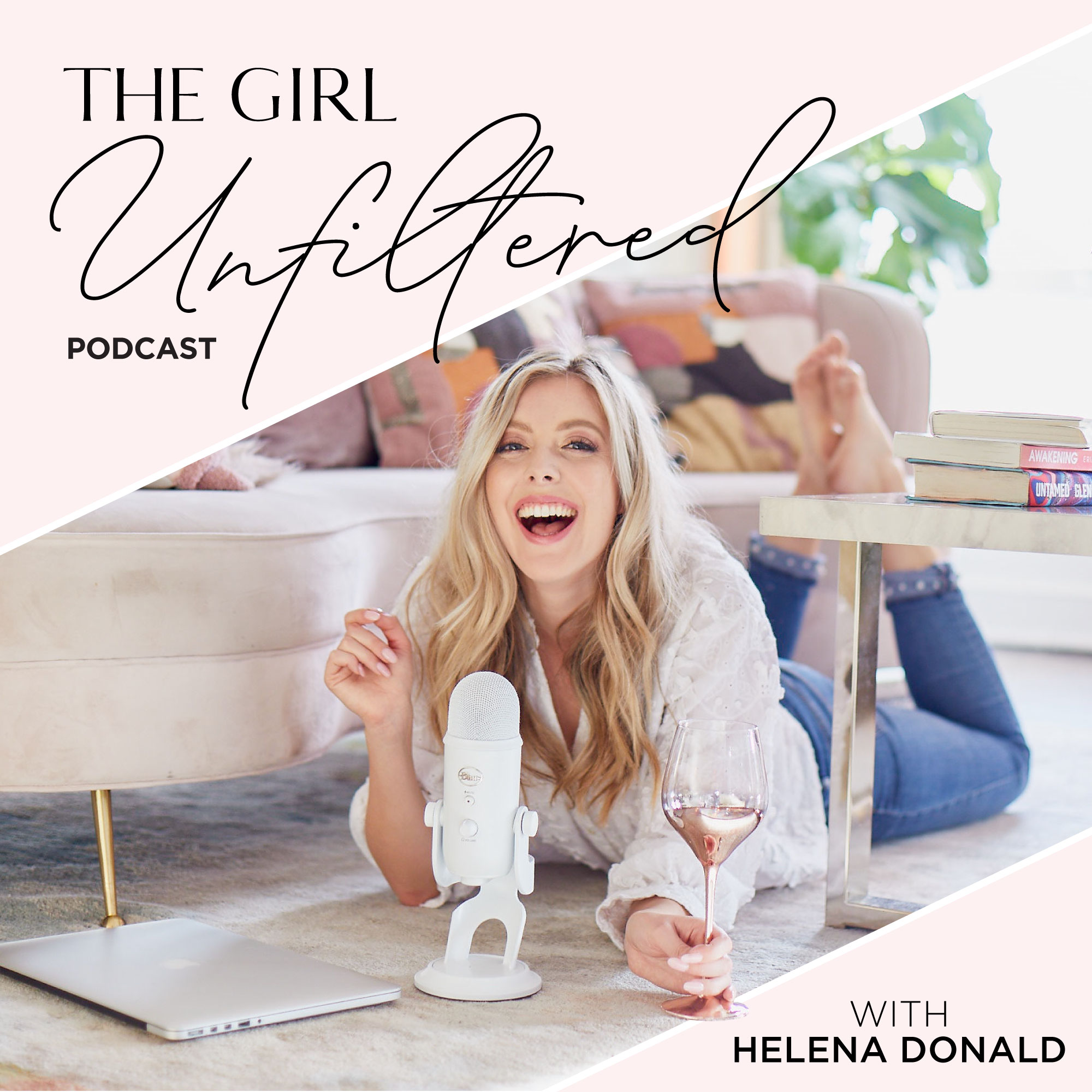 Ready to smash your inner glass ceiling & manifest a life and business that totally lights you up? If you're a woman who has big ambitions on her heart and is ready to step into her wealthiest and most abundant self - then welcome! Listen in as your host, Helena Grace Donald (money mindset expert, success coach & author) and her epic guests dig in and share the real ins & outs, ups & downs, tips & tools to creating long lasting financial freedom & success in life and business. Each episode is designed for you to feel totally seen and heard but also majorly FIRED UP! Expect to experience big breakthroughs, total clarity, inspiration and a whole lot of "realness".
Episodes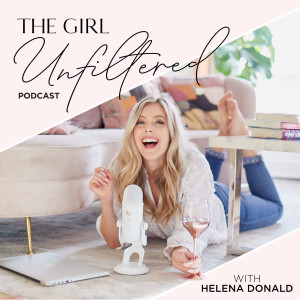 Tuesday Jul 21, 2020
Tuesday Jul 21, 2020
Key takeaways to tune in for:
(5:18) Ignoring money does not make it less stressful

(7:11) Money mindset shifts

(9:03) Healthy money practices

(11:06) What exactly is net worth?

(16:42) Identity & behavior are two distinct things when it comes to money

(18:55) Where does someone begin to learn about investing

(26:58) Retirement investments

(33:48) Money conversations to have with your partner
In this podcast episode, you'll learn key tangible steps to take when it comes to setting a solid foundation within your personal finances and money management skills so that you can create a healthy, supportive and long term relationship with money. 
Stefanie O'Connell is a personal finance author and founder of @statement & @statement_event. She is  a nationally recognized money expert, on a mission to help ambitious women feel as confident with their money as they do in their careers.
She has been featured on ABC World News, CBS News, Fox & Friends, Reuters and The Dr Oz Show. And she is a go-to money expert for The Wall Street Journal, The New York Times, Glamour, SUCCESS and Oprah Magazine.
Links/Resources
Instagram: @Stefanieoconnell
Twitter: @Stefanieoconnell
Website:https://stefanieoconnell.com/statement-cards
Helena's Instagram: @girl_unfiltered
FREE money magnet meditation: https://learnmore.girlunfiltered.com/money-magnet-meditation/