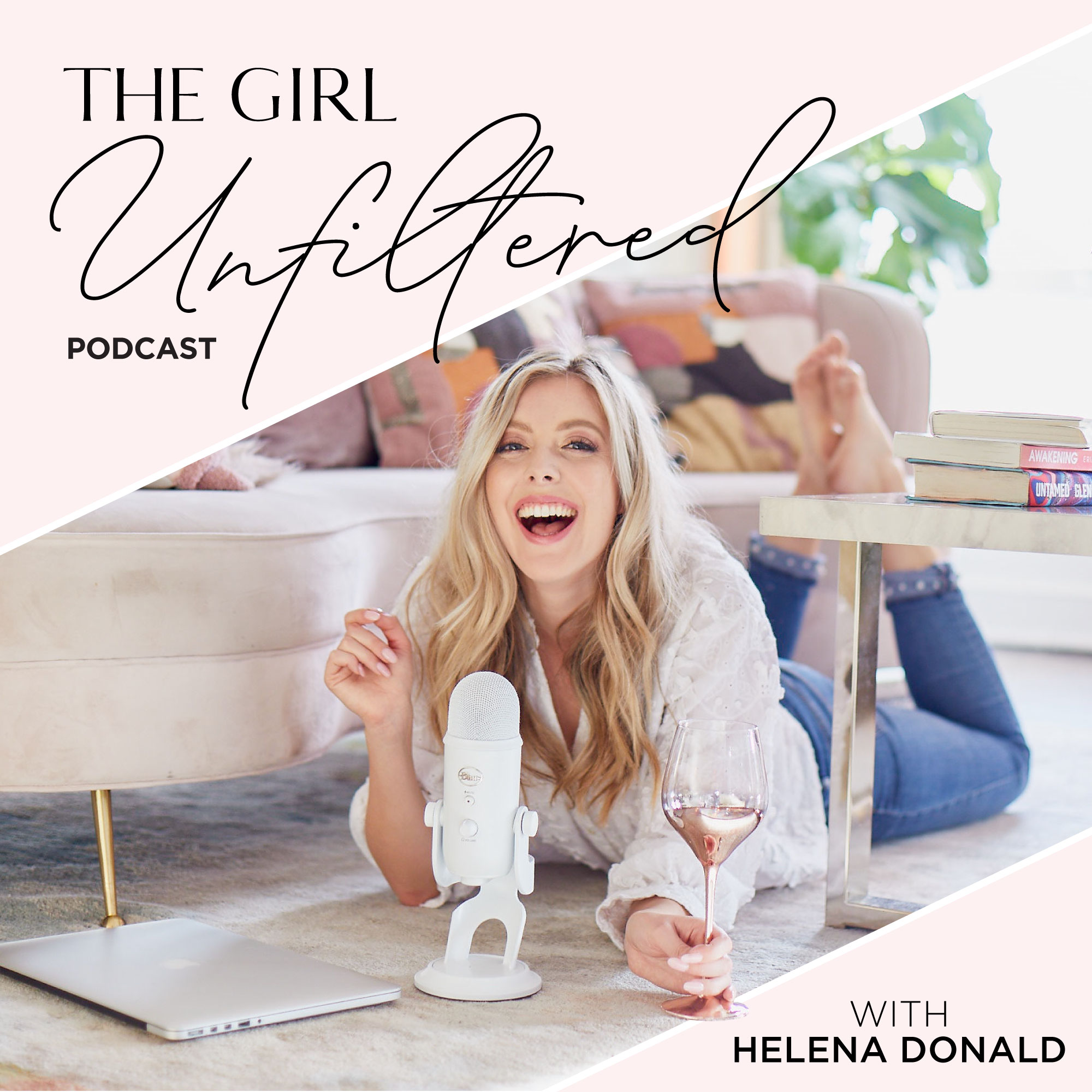 Key takeaways to tune in for:
(5:18) Ignoring money does not make it less stressful

(7:11) Money mindset shifts

(9:03) Healthy money practices

(11:06) What exactly is net worth?

(16:42) Identity & behavior are two distinct things when it comes to money

(18:55) Where does someone begin to learn about investing

(26:58) Retirement investments

(33:48) Money conversations to have with your partner
In this podcast episode, you'll learn key tangible steps to take when it comes to setting a solid foundation within your personal finances and money management skills so that you can create a healthy, supportive and long term relationship with money. 
Stefanie O'Connell is a personal finance author and founder of @statement & @statement_event. She is  a nationally recognized money expert, on a mission to help ambitious women feel as confident with their money as they do in their careers.
She has been featured on ABC World News, CBS News, Fox & Friends, Reuters and The Dr Oz Show. And she is a go-to money expert for The Wall Street Journal, The New York Times, Glamour, SUCCESS and Oprah Magazine.
Links/Resources
Instagram: @Stefanieoconnell
Twitter: @Stefanieoconnell
Website:https://stefanieoconnell.com/statement-cards
Helena's Instagram: @girl_unfiltered
FREE money magnet meditation: https://learnmore.girlunfiltered.com/money-magnet-meditation/