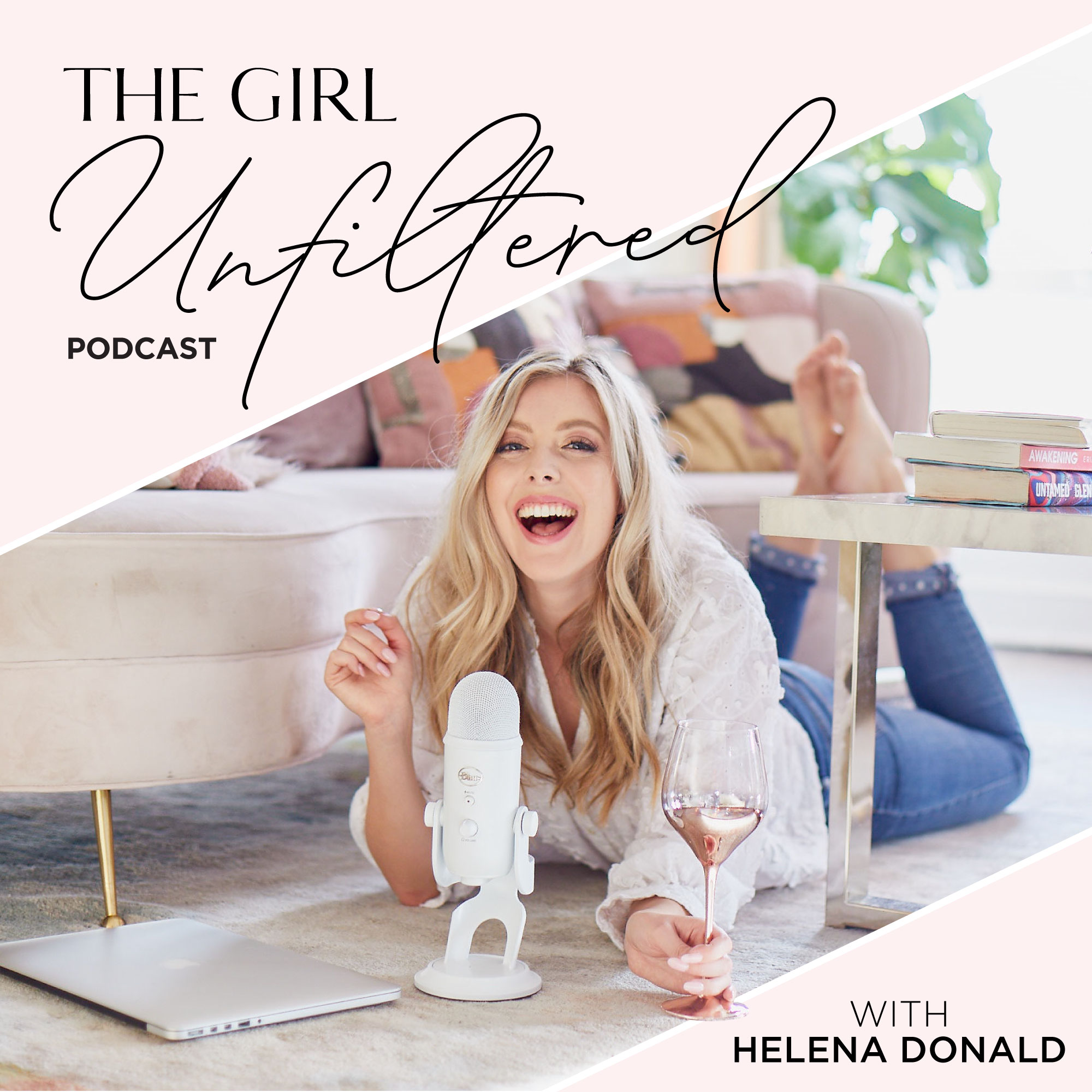 Ready to smash your inner glass ceiling & manifest a life and business that totally lights you up? If you're a woman who has big ambitions on her heart and is ready to step into her wealthiest and most abundant self - then welcome! Listen in as your host, Helena Grace Donald (money mindset expert, success coach & author) and her epic guests dig in and share the real ins & outs, ups & downs, tips & tools to creating long lasting financial freedom & success in life and business. Each episode is designed for you to feel totally seen and heard but also majorly FIRED UP! Expect to experience big breakthroughs, total clarity, inspiration and a whole lot of "realness".
Episodes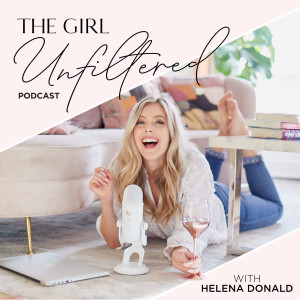 Tuesday May 26, 2020
Tuesday May 26, 2020
Whether you already have an established brand (that you're ready to uplevel) or you're just starting out in business, this podcast episode is for you! Hilary Hartling is a branding QUEEN!
After spending 15 years marketing movies from Disney, Pixar, Marvel, Touchstone and Dreamworks, helping launch multi-million dollar franchises, and managing global brands, Hilary Hartling has a deep knowledge and innate skill in growing and leveraging strategic brands.
Hilary made the leap from corporate to founding her own brand strategy business to help others create unforgettable brands to inspire their audiences. She's on a mission to help visionary entrepreneurs make an impact by translating their brand vision into aligned strategies and clear messaging that resonates.
In this episode we dive deep into branding strategies, money mindset and the foundational pillars that every business needs!
LINKS / RESOURCES
Hilary Hartling's website: www.hilaryhartling.com
Hilary's instagram: @hilaryhartling
FREEBIE: hilaryhartling.com/brandsuperpower
Helena's website: www.girlunfiltered.com
Helena's instagram: @girl_unfiltered
FREE Money Magnet Meditation: bit.ly/money-magnet-meditaton⁣