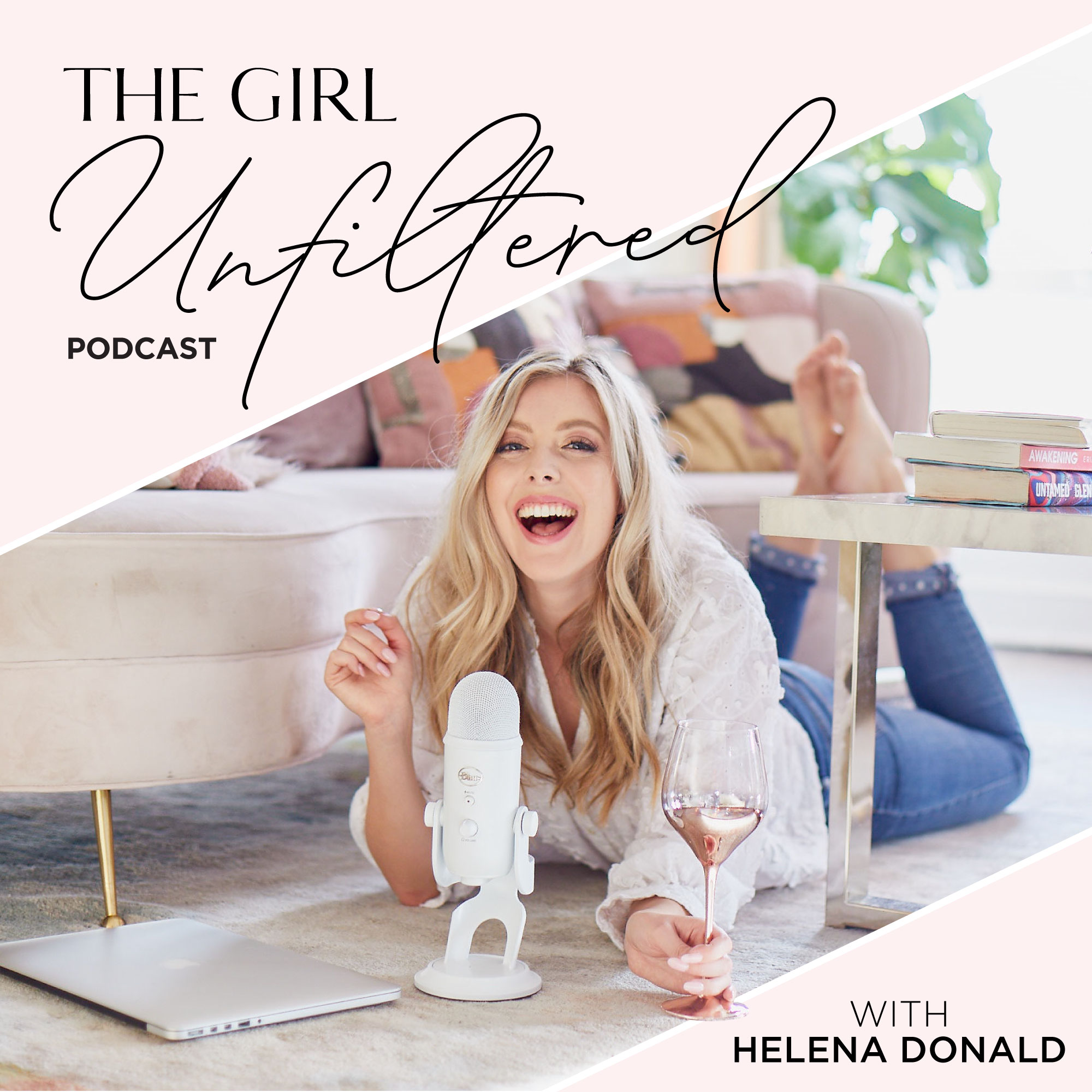 I had so much fun chatting with today's guest, Stephanie White! Not only did she make me laugh throughout, she also shared some epic tips and tools so that you can confidently step into the copywriting and branding Queen of your business.
Over the last 5+ years as an entrepreneur, she's written for BossBabeInc., Thrive Global, HerHampshire and has been featured in the likes of the Mail Online, Marie Claire and Chat Magazine.
From starting out as a freelancer at 23, Stephanie has built a community of ambitious, creative copywriters and grown a multi-6-figure copywriting agency for female entrepreneurs and service based business women.
LINKS AND RESOURCES
Join My Free Money Magnet Bootcamp: https://bit.ly/join-my-money-magnet-bootcamp
Download My Money Magnet Meditation: https://bit.ly/money-meditation-download
TODAY'S GUEST:
https://bythewaycreative.com/captionprompts/
https://www.instagram.com/bythewaycreative/